Staffing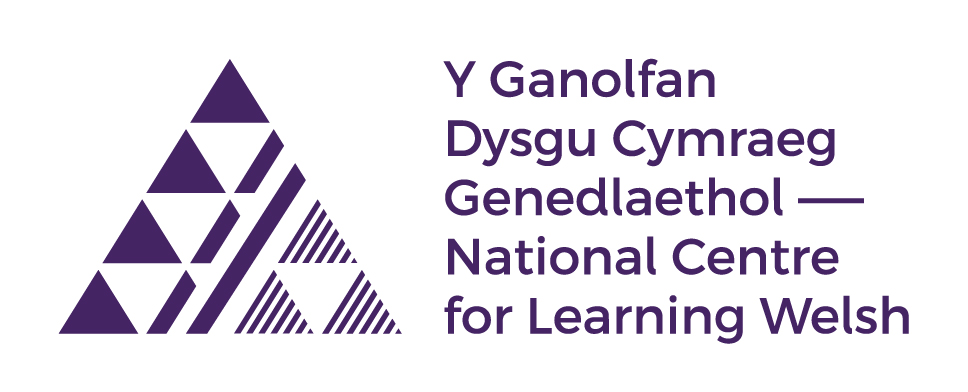 What's the Centre's staffing structure?
Efa Gruffudd Jones is Chief Executive of the National Centre for Learning Welsh.
Efa works with three Directors, Dona Lewis, Director of Systems, Helen Prosser, Director of Strategy and Hannah Thomas, Director of Marketing and Communications.
Each directorate has the following responsibilities:
Systems Directorate: responsible for finance, HR, performance management systems and quality.
Strategic Directorate: responsible for curricular aspects of the Centre's work, including curriculum and courses, training, formal and informal learning provision.
Marketing and Communications Directorate: responsible for marketing and promotion and branding of the Centre and its providers.
For more information, please email office@learnwelsh.cymru or telephone 0300 323 4324