Enjoy reading Welsh
This year for the first time we will be holding Amdani – Learn Welsh Festival of Reading, from 4-11 March.
The festival's aim is to encourage Welsh learners to use and enjoy their Welsh by reading books, magazine articles and websites.
The festival celebrates the Amdani series of books for Welsh learners, which includes various titles, from autobiographies and detective novels to romance, humour and short story compilations.
During the festival, we will be working with the National Eisteddfod to publish a brand new video story by the author, Llŷr Gwyn Lewis, and a new video poem by Terwyn Tomos. 
Video stories from the books, Agor y Drws and Ffenest, will be streamed each day on the National Eisteddfod Facebook page (click here to see the video story timetable).  A new podcast with author Manon Steffan Ros will be shared, along with a video conversation with storyteller and former Welsh Learner of the Year winner, Fiona Collins, and TV presenter Nia Parry.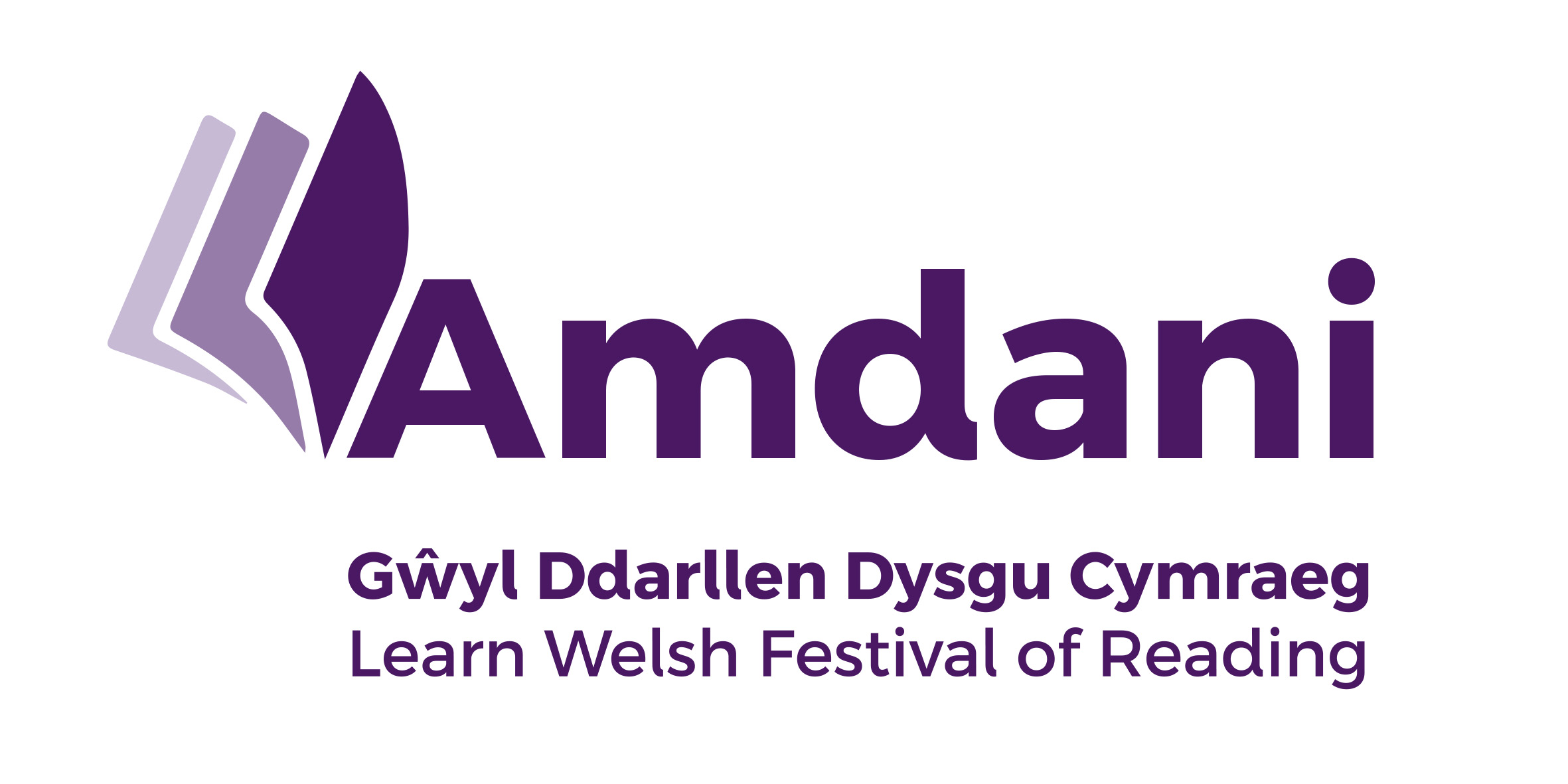 Sŵn y Stori
Sit back and enjoy the video-stories below. 
Podcast
Learn Welsh Festival of Reading Podcast: Welsh learner Gosia Rutecka chats to author Manon Steffan Ros about her work.
Click on the titles below to view a pdf copy of brand new work by Terwyn Tomos and Llŷr Gwyn Lewis.