Welsh Courses for Beginners
Croeso - Welcome
New Welsh courses for beginners – called 'Mynediad' or 'Entry' level – are starting this September.  You can study Entry Part 1 in a year, or if you'd like to learn at a quicker pace, Entry Part 1 and Part 2 in a year.
Most Entry courses will be taught online, in virtual classrooms.  Courses in some areas may be taught in the physical classroom.
Entry courses are available during the daytime or evening.  Some Entry courses are available as one or two week-long courses.
A 50% discount is being offered on new Entry courses – use the code 'WELSH21' when you sign up and pay.  Courses will cost just £45 for the whole year.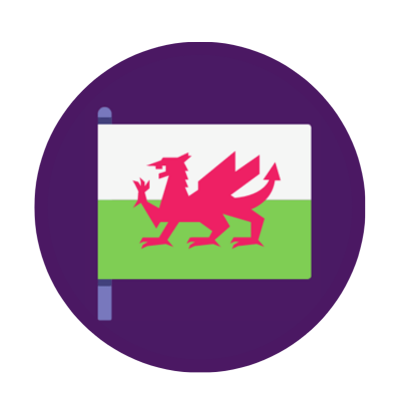 If you have any questions, please email office@learnwelsh.cymru. To find Welsh courses at other learning levels, click here.
Pob lwc gyda'r dysgu – good luck with your learning!