Intensive Welsh courses
Learn Work Welsh: intensive course 
Watch the video below to get an insight to the learners' experience attending the intensive 'Learn Work Welsh' course through work.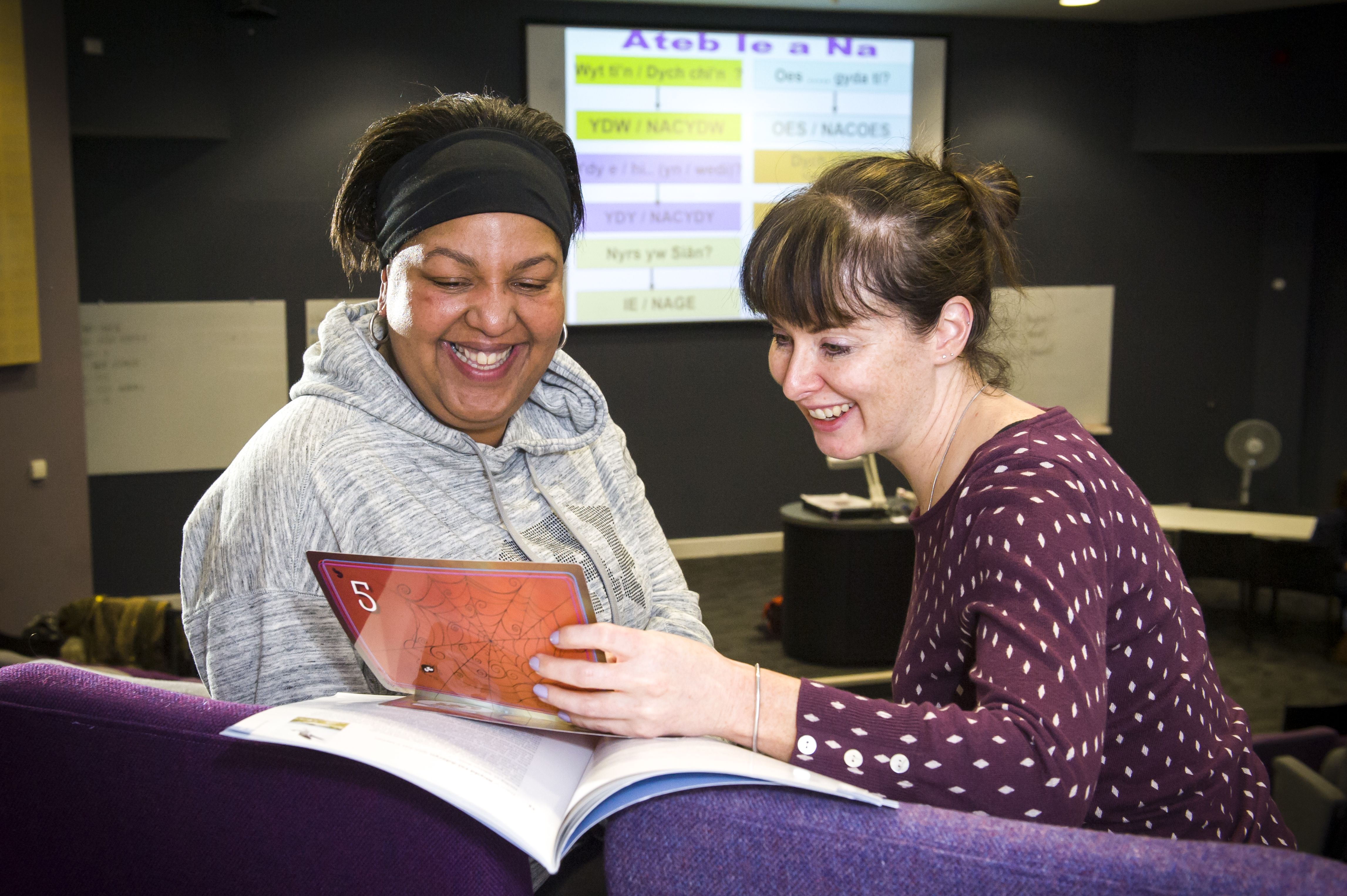 Intensive courses offered over an extended period are the best way of progressing quickly to learn Welsh.  The intensive courses offered through the Work Welsh programme can be delivered at any level and is tailored to the needs of the employers. 
The courses will be delivered locally to the workplace by one of the National Centre's providers.  There will be a minimum of 8 and maximum of 15 people in each class.  The course content will include workplace relevant terminology and will enable learners to learn Welsh that can be used within a work context.   
If you would like to discuss these courses further, email workwelsh@learnwelsh.cymru.