Would you like to learn Welsh? Would you like to improve your Welsh language skills? Do you know someone who would like to learn?
Learn Welsh North West provides a variety of learning experiences across Gwynedd, Môn and Conwy. From daytime courses to evening courses, from weekly courses to courses through Skype - there is plenty of choice, whatever your level!
There are many opportunities available across the area to practice Welsh with other learners and Welsh Speakers - in day schools, block courses, coffee and chat sessions, book clubs and much more.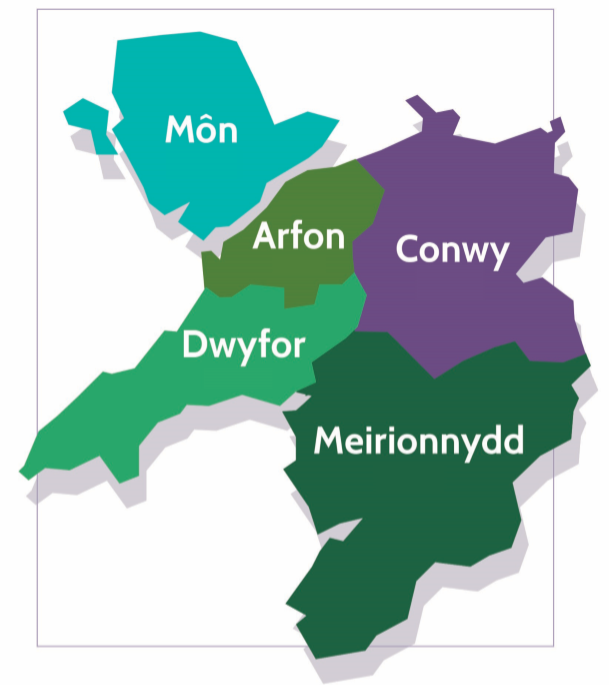 Easter School - Abergele:
15/04/19-17/04/19
Further information: Llinos Vaughan Jones
jones10l@gllm.ac.uk 01248 383928
15/04/19
A one-day course for learners, who started learning in January 2019, to practise and improve their Welsh
Click on the button below to book your place on the 1 day course:
15/04/19 - 17/04/19
A 3-day course giving learners from Entry Level - Uwch an opportunity to practice and improve their Welsh.
Click on the relevant button below to book your place on the 3 day course:
Easter School - Dolgellau:
16/04/19 - 17/04/19
Further Information: Mair Rees
mair.rees@bangor.ac.uk   01248 383928
A 2-day course giving learners on Entry level – Uwch Level an opportunity to practise and improve their Welsh
I enjoyed the January course very much as it has given me confidence to speak Welsh. It also helped me to reinforce what I have learnt so far! I can't wait to attend the Easter School!

Sam
To book your place on the Easter Course in Dolgellau click on the relevant button below: