Would you like to learn Welsh? Would you like to improve your Welsh language skills? Do you know someone who would like to learn?
Learn Welsh North West provides a variety of learning experiences across Gwynedd, Môn and Conwy. From daytime courses to evening courses, from weekly courses to courses through Skype - there is plenty of choice, whatever your level!
There are many opportunities available across the area to practice Welsh with other learners and Welsh Speakers - in day schools, block courses, coffee and chat sessions, book clubs and much more.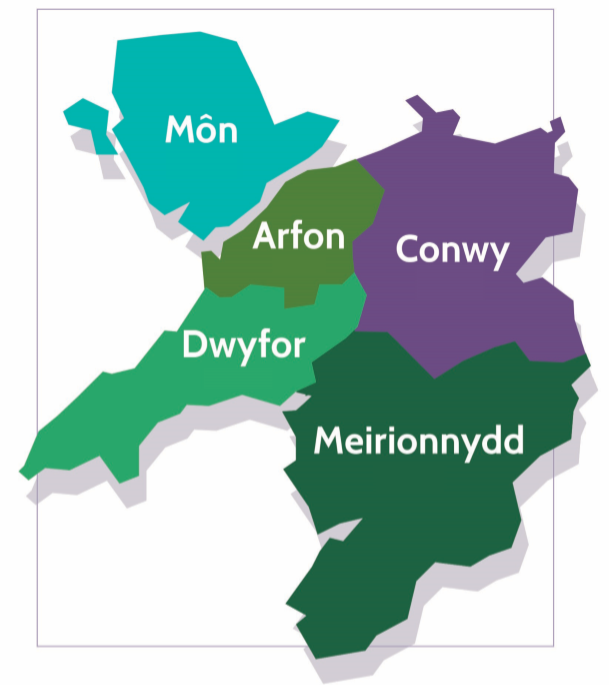 Saturday Course - Bangor
A Saturday course will be held in Dean Street, Bangor on Saturday  November 16th , in Dean Street Bangor LL57 1UT, from 9.30 – 15.30.
The aim of this one-day course is to give Welsh learners on the Mynediad/Sylfaen/Pellach levels, the opportunity to learn and practise...
In an informal atmosphere.
Those of you who have just started learning in September, there will be a class at your level.
The cost of the course is £10 or £5 if you are paying the reduced rate.
The closing date to register is Friday November 8th, 2019.
Places are limited, so please register as soon as possible if you would like to attend.