Ask Shân Cothi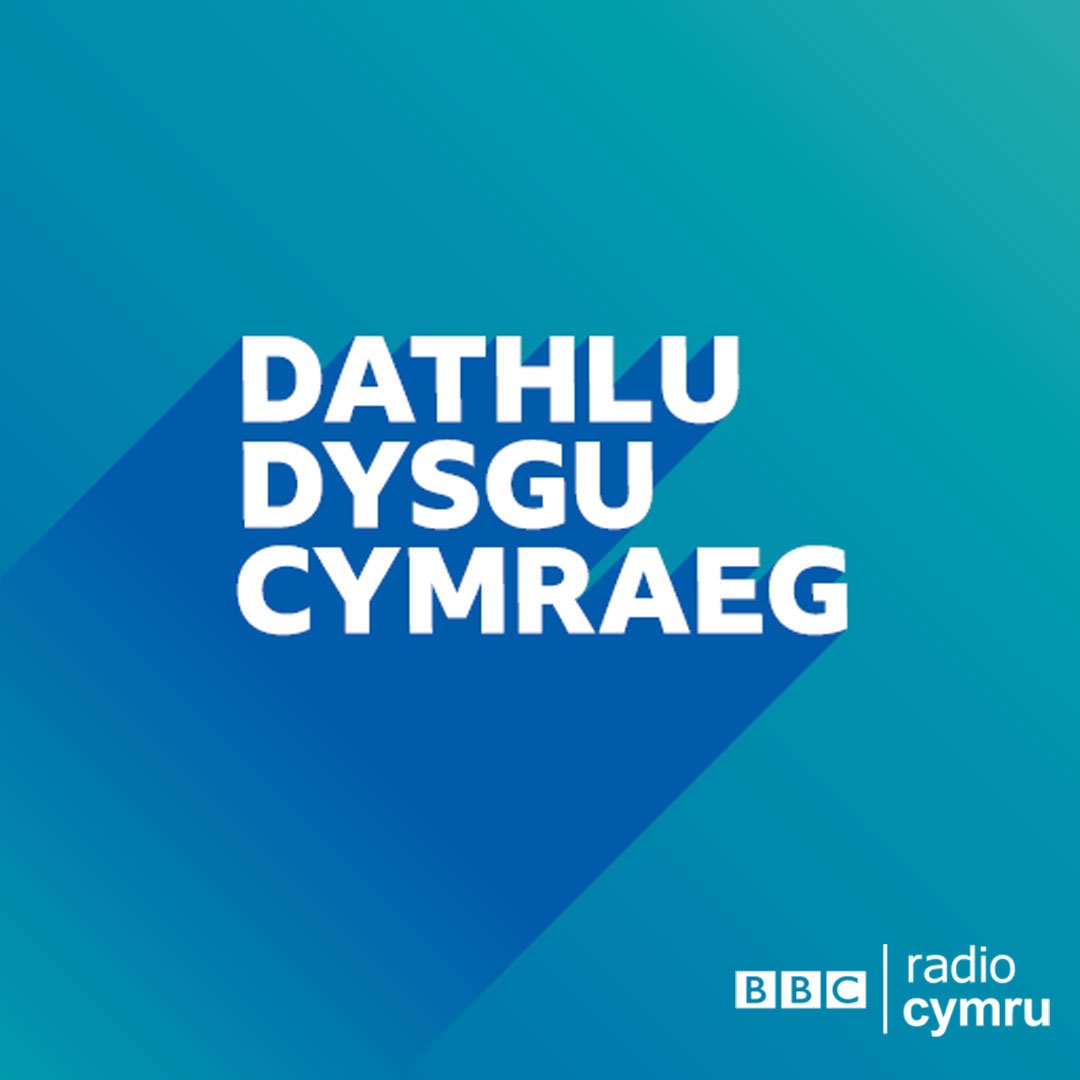 Shân Cothi presents BBC Radio Cymru's 'Bore Cothi' program every Monday-Friday morning. Next week (10-17 October) is a celebration of learning Welsh on BBC Radio Cymru. Shân Cothi will be talking to interesting learners throughout the week. Why not learn more about her?
What are your interests?
Horse riding, cycling and reading
Your favourite foods?
Cothi Cawl! Throw everything in - and lasagne and steak!
Your ambition?
To perform live in front of a full theatre again!
One funny thing that has happened to you.
I didn't manage to answer Sir Bryn Terfel's text asking me to perform Mrs Lovett's 'Sweeney Todd' role with him on the Zurich Opera House stage within 48 hours! I finally got the message, and yes, I performed!
Your ideal night?
Light an open fire and have a delicious candlelit homemade supper with the dogs - and not forgetting a 'cwtsh' (hug)
Who would you like to have a meal with and why?
Madame Patti - the opera singer who had an incredible career. I love the story of Craig y Nos.
Your favourite Welsh song?
It's hard to choose because there are many songs I love - from songs to hymn tunes. I love the song O Gymru' by Rhys Jones.
Your best holiday ever.
Any skiing holiday - lots of memories from the Alps to Whistler.
Your favourite Welsh word?
Pendwmpian (to doze) or Hiraeth (longing)
Advice or message for Welsh learners?
The old Welsh saying says 'Dyfal donc a dyrr y garreg' (Do not give up) Keep listening to 'Bore Cothi' and BBC Radio Cymru. Thanks for your loyalty.