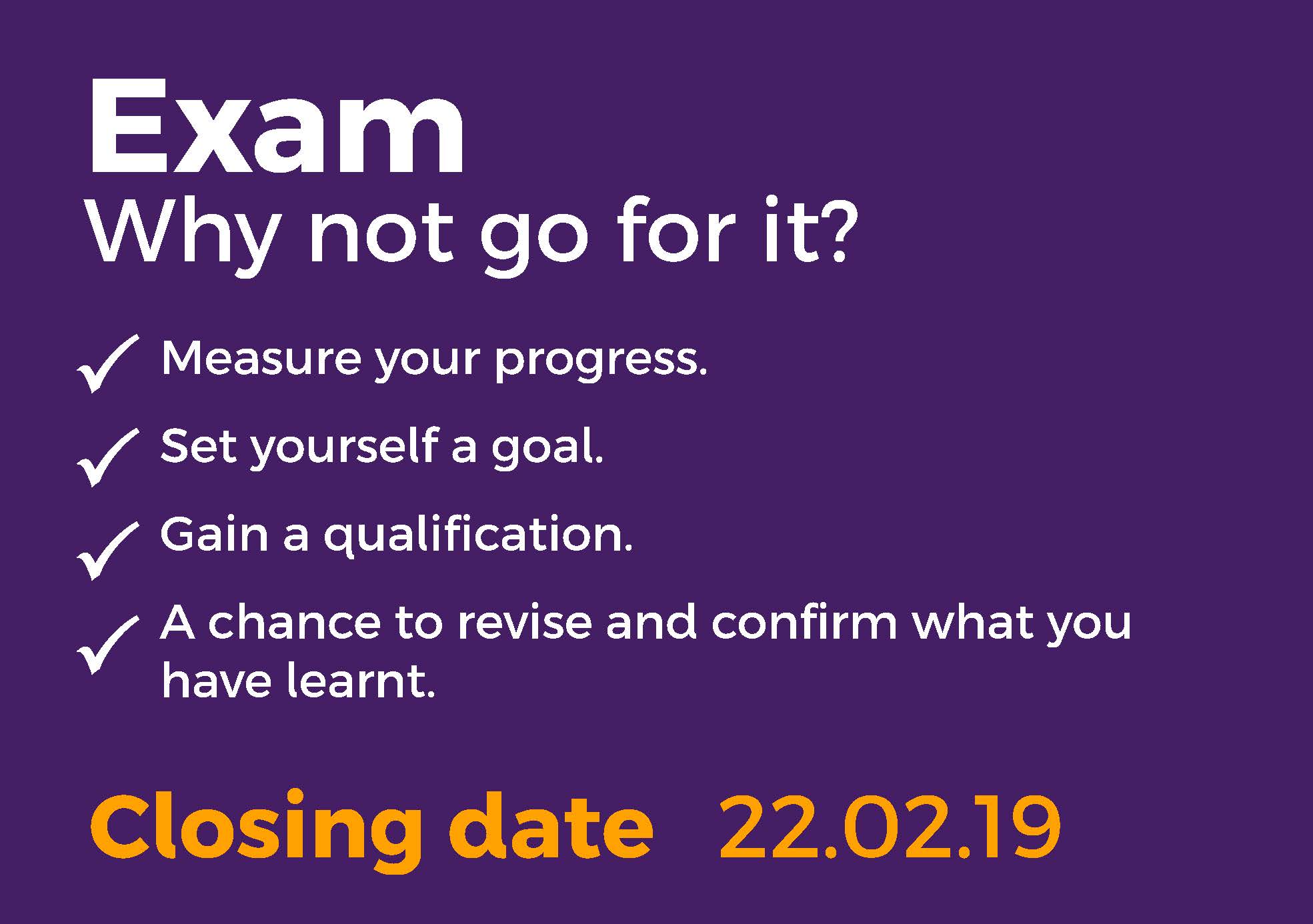 Learners celebrate success at Learn Welsh Gwent Ceremony
Welsh learners from across Gwent have been recognised for their dedication to the Welsh language in an awards ceremony held at Coleg Gwent's Pontypool Campus, hosted by TV presenter Nia Parry.
Learners and tutors from across Gwent were recognised for their amazing achievements to the Welsh language for the last academic year 2017-18.  
Geraint Wilson-Price, Director of Learn Welsh Gwent, said "Everyone has worked so hard during the last year, and the awards evening is a fantastic way to celebrate the success of our learners and tutors".
Learning a language requires commitment and motivation.  It's important for us at Learn Welsh Gwent to recognise the dedication and contribution of our learners and tutors and I would like to congratulate all of this year's winners and wish them well for their future."
Learn Welsh Gwent is hosted by Coleg Gwent and delivers a range of Welsh courses in Gwent on behalf of the National Centre for Learning Welsh. 
Find out more about learning Welsh at learnwelsh.cymru  Classes are offered throughout the community at all levels to suit learners.