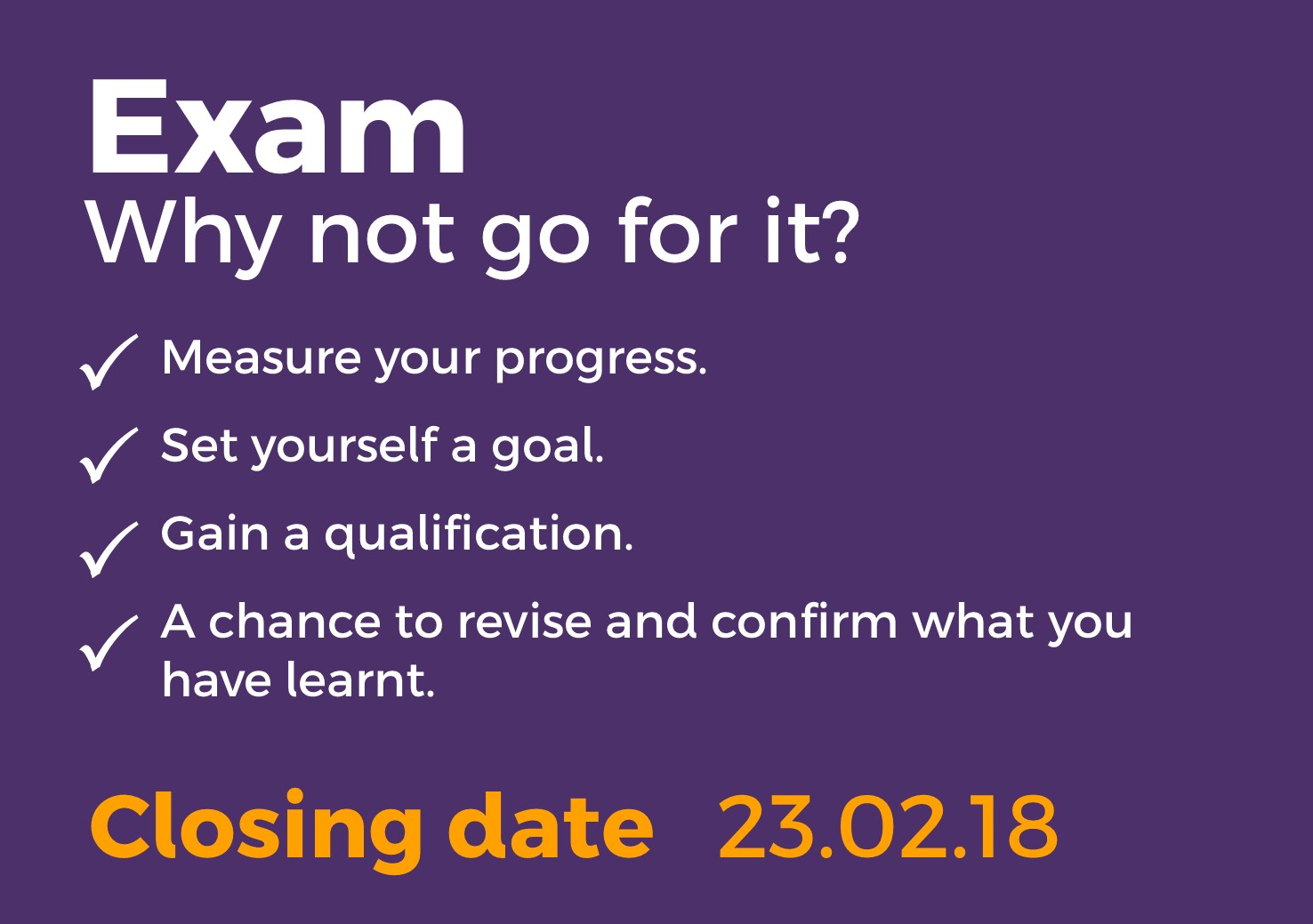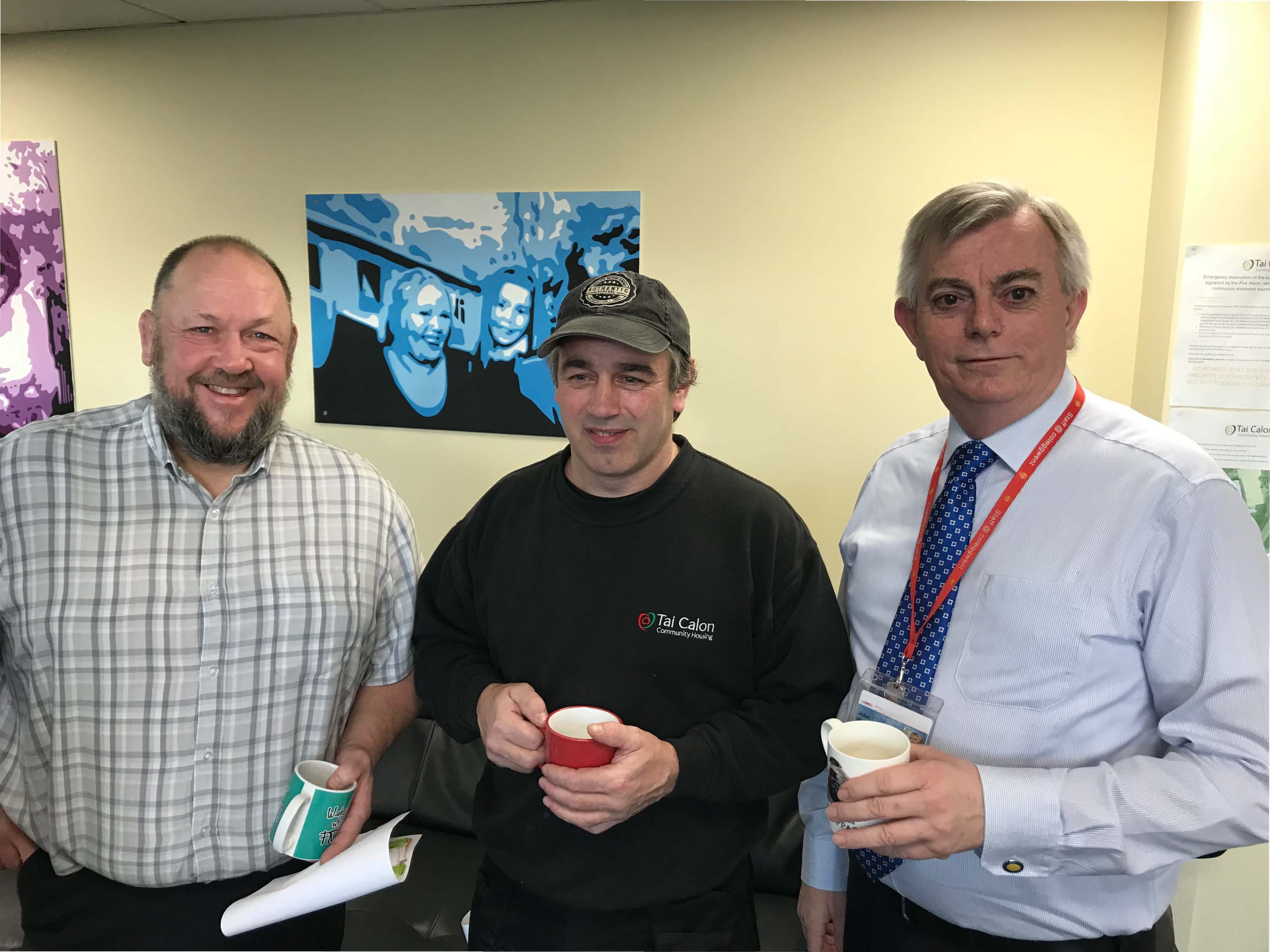 Staff at Tai Calon Community Housing are learning Welsh in the workplace.
The largest social housing provider in Blaenau Gwent has taken a major step forward in fulfilling the requirements of its Welsh Language Plan by providing Welsh in the Workplace lessons for its staff. Weekly classes are now being held in its headquarters to ensure that staff of the not for profit organisation have the necessary skills to communicate with tenants in Welsh.
Joe Logan Chief Executive of Tai Calon said "The provision of Welsh classes for our staff is an important element of achieving the requirements of our Welsh Language Plan".
Geraint Wilson-Price Director of Learn Welsh Gwent said "Our Welsh in the Workplace classes are an important part of our provision in Gwent. It is a pleasure for us to provide the classes for Tai Calon staff in their headquarters in Blaenau Gwent".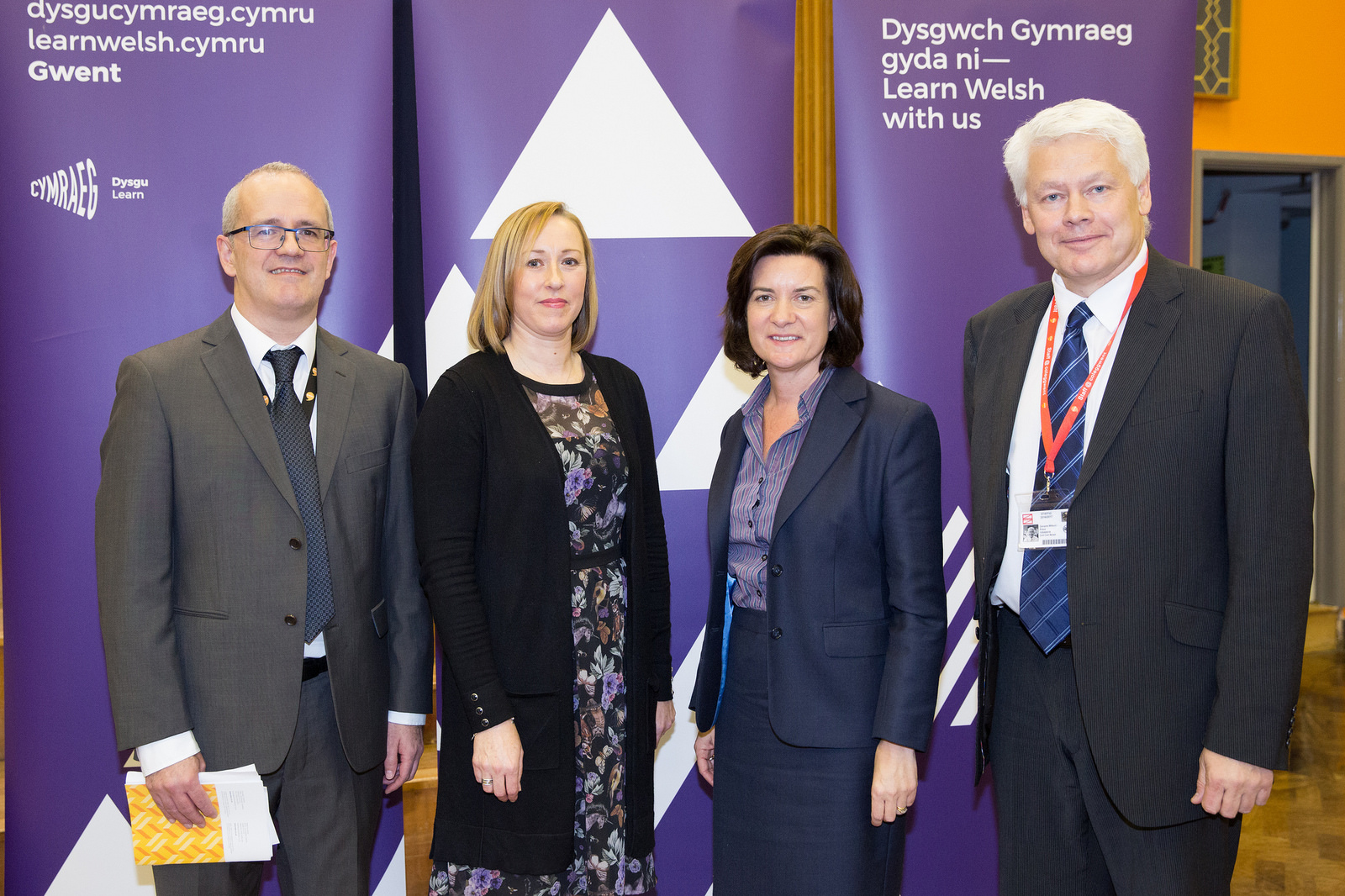 Learner of the Year
Zoe has been learning Welsh for three years now. She began learning at the Year 2 Welsh for the Family course, at Penalltau School since  she already had a little Welsh. She loved having the opportunity of taking up her Welsh again and her enthusiasm was evident from the start as she took part in classroom activities. She came to see the possibilities of the language and what the language was able to offer her.