People have different reasons for wanting to learn Welsh - to support children in Welsh medium education, perhaps, or to widen job choices.
A range of Welsh courses are held across Gwent. You'll find more information here or please contact 01495 333710 or welsh@coleggwent.ac.uk
of our learners enrolled on a beginner course in 16/17
increase of Fast Track Mynediad Courses in 16/17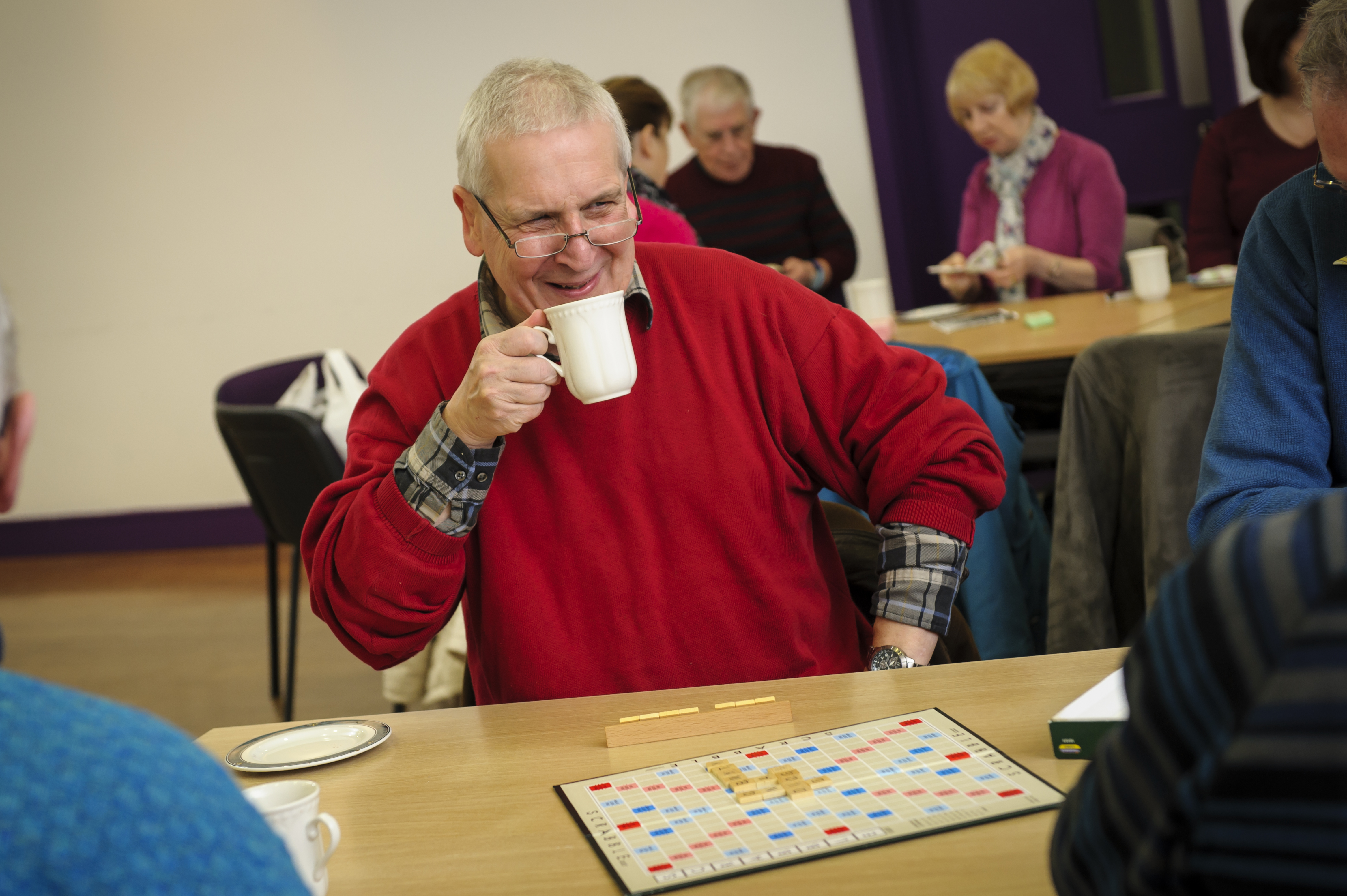 A successful new revision course – The Rust Buster!
A fantastic course with over 70 enthusiastic learners who wanted to revise their Welsh.  It was clear as they enrolled that they were very enthusiastic for learning Welsh and for improving their skills before the start of the new term.  Everyone was very happy to work hard to improve their Welsh in the classroom and outside.  Read more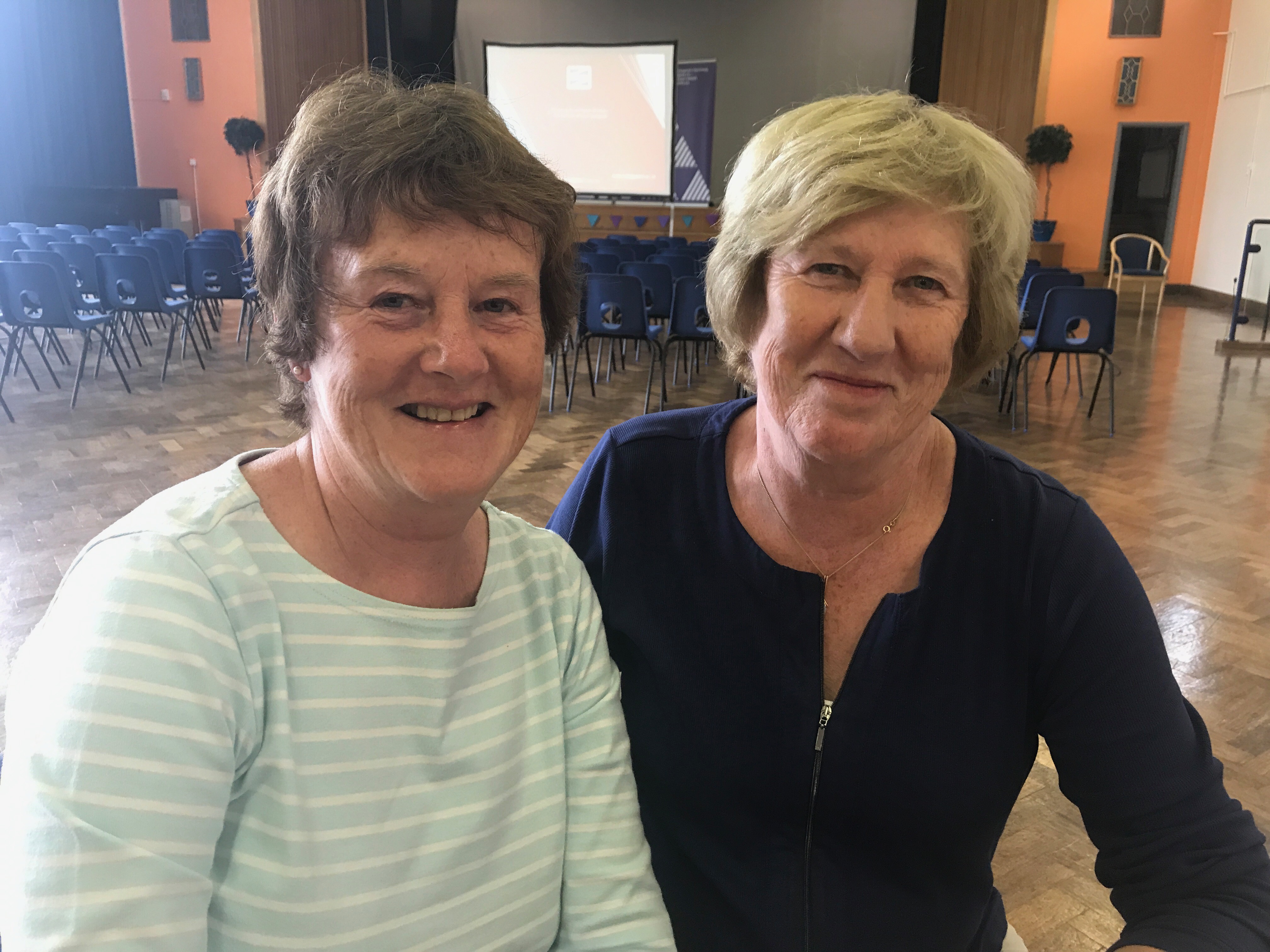 Passion for the Welsh language brings two sisters, who live in Germany and Birmingham, to Pontypool each year to follow a Welsh summer school held by Learn Welsh Gwent at Coleg Gwent.  
I have huge L plates on when it comes to learning Welsh having only started in January but I'm enjoying every second of it and I'm learning loads!!

Sue Konieczny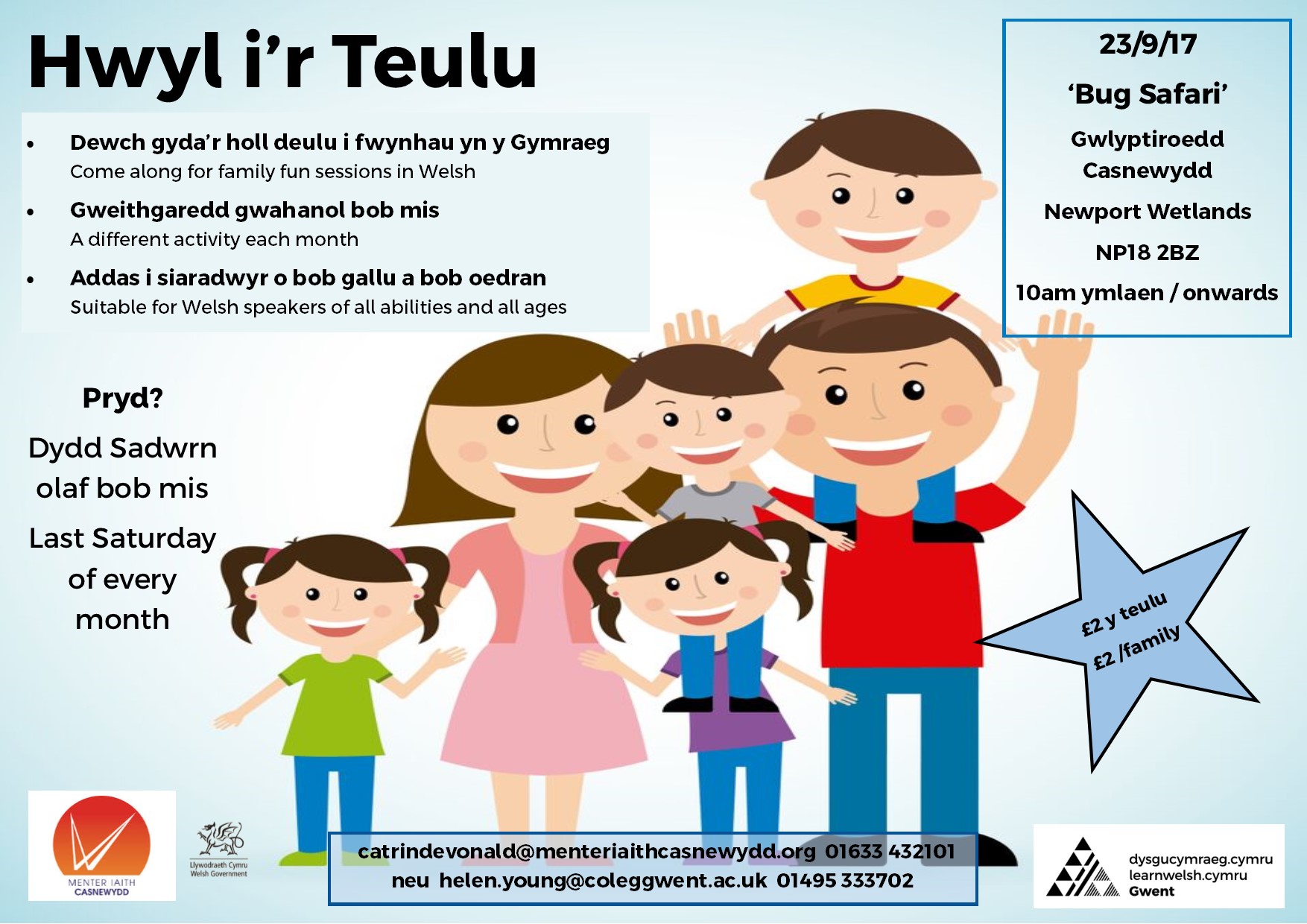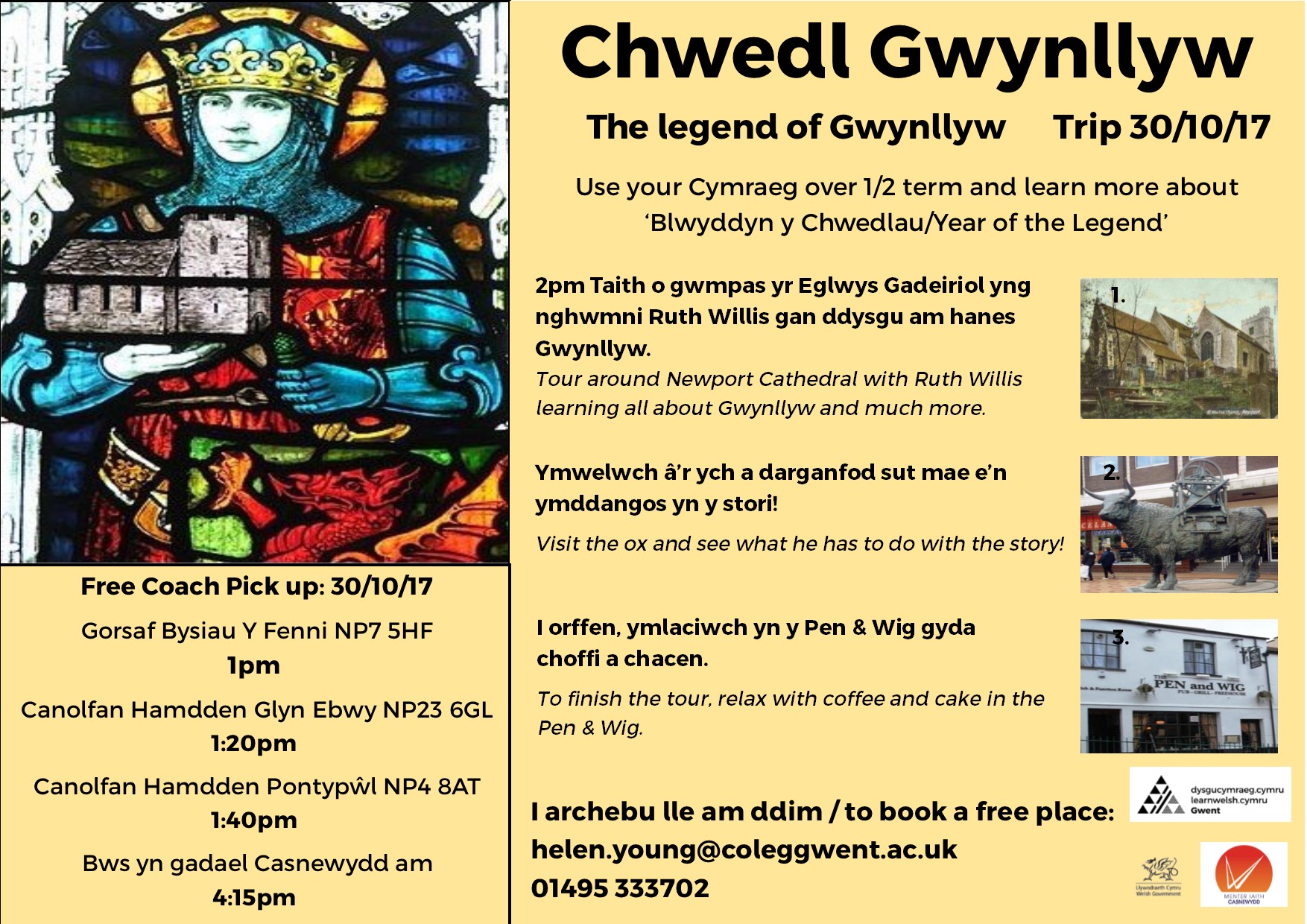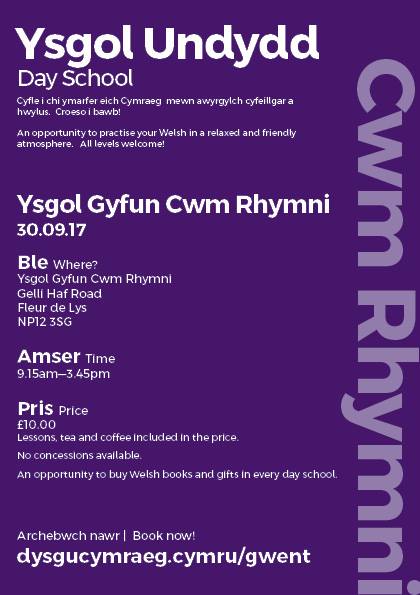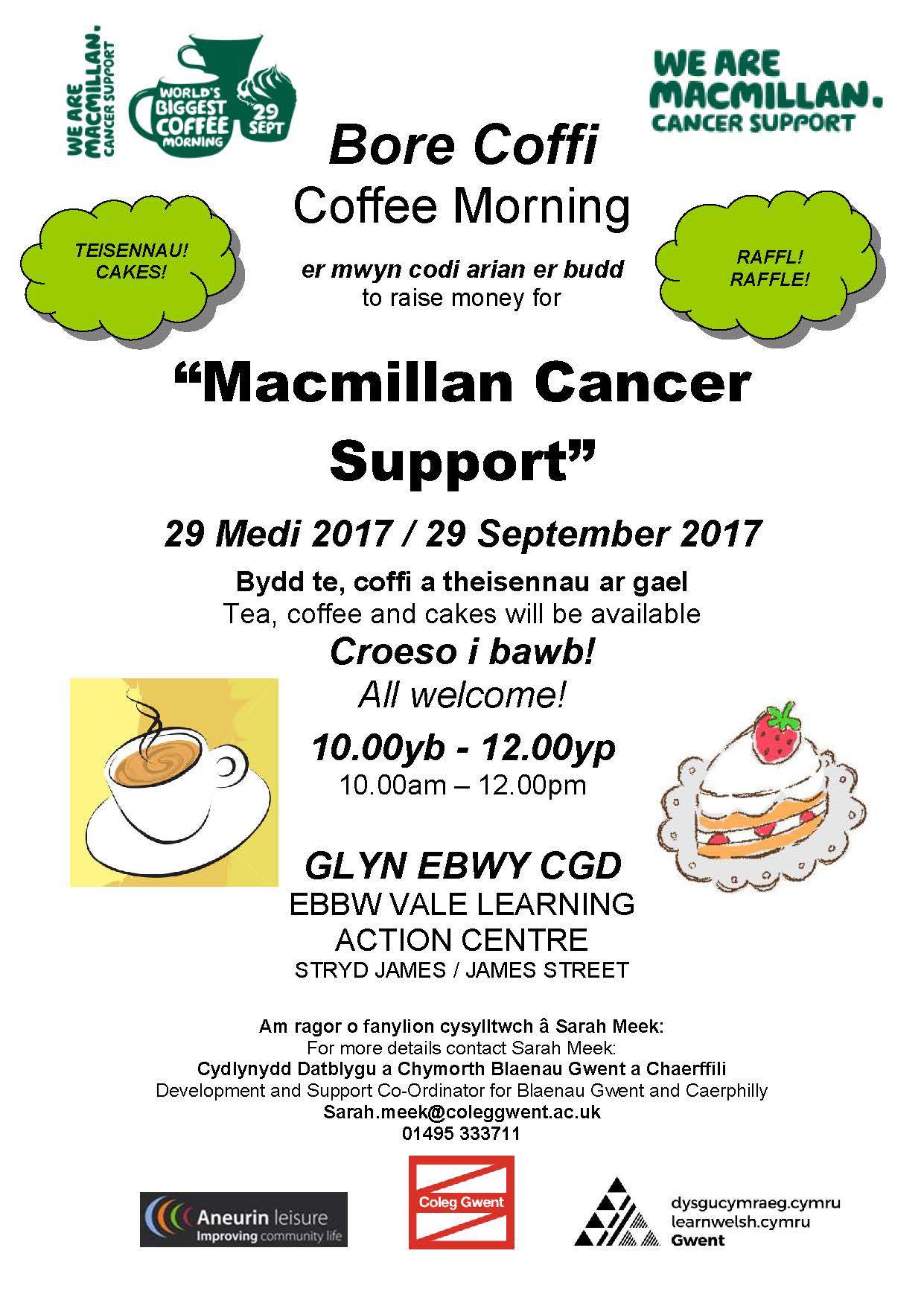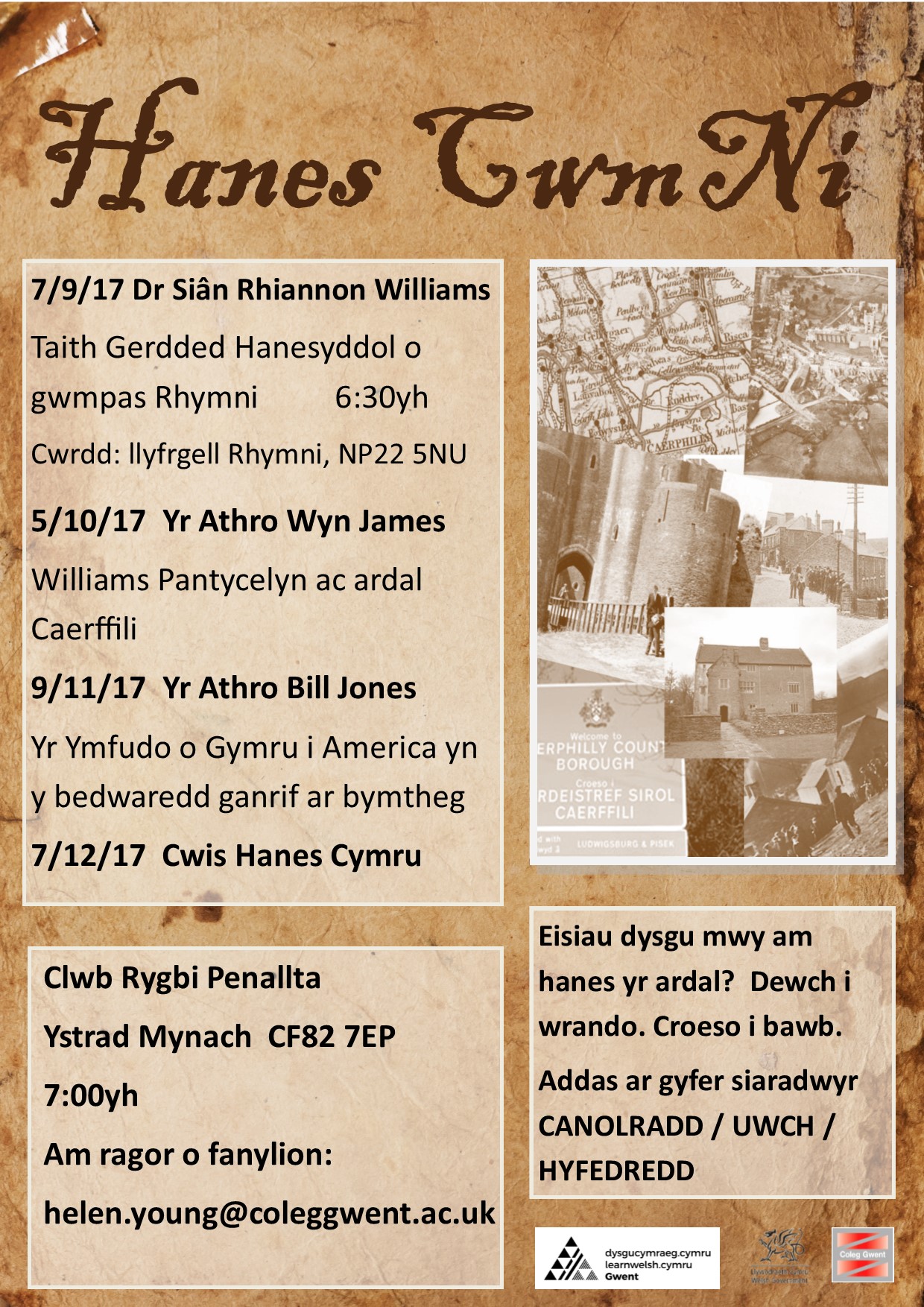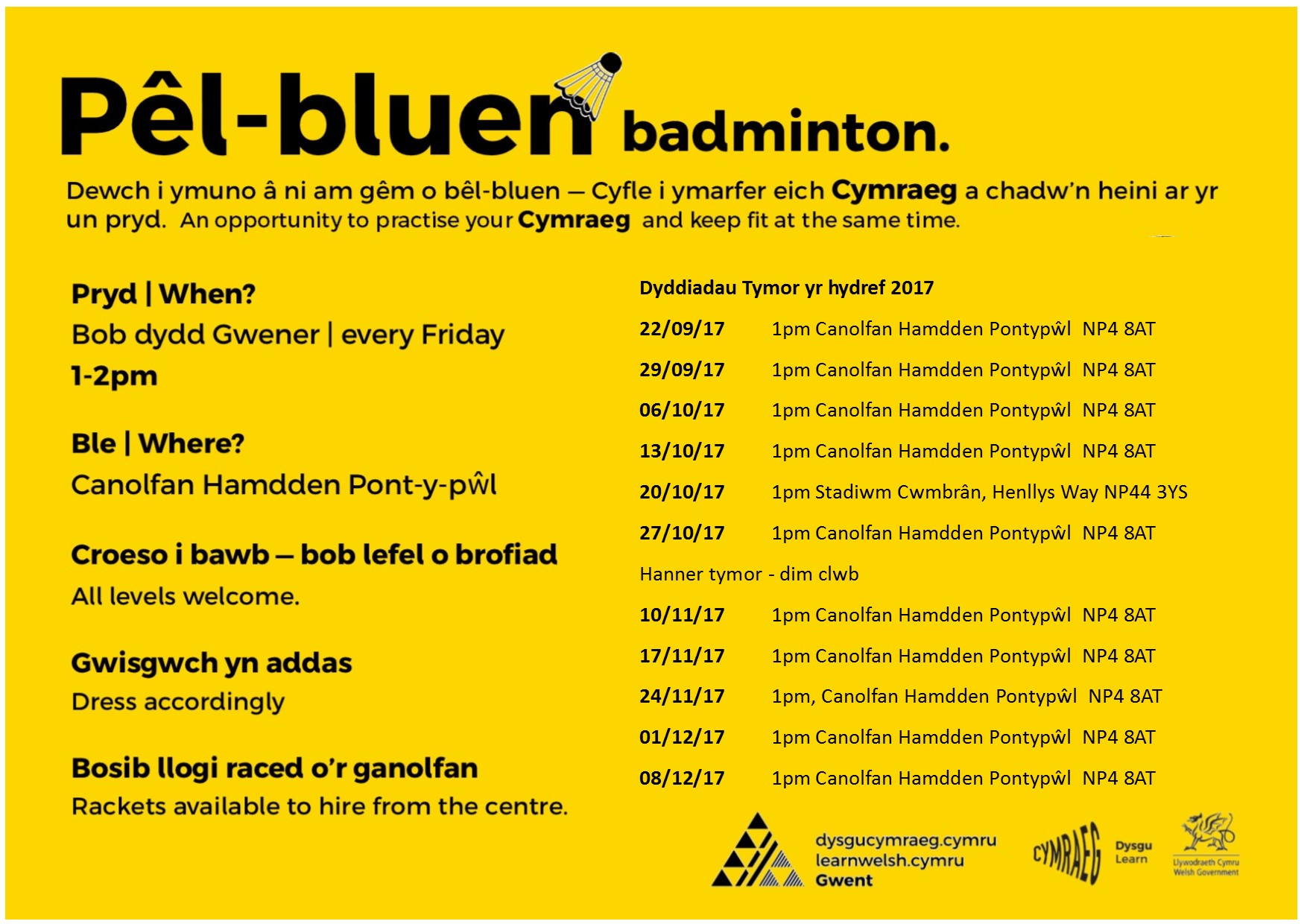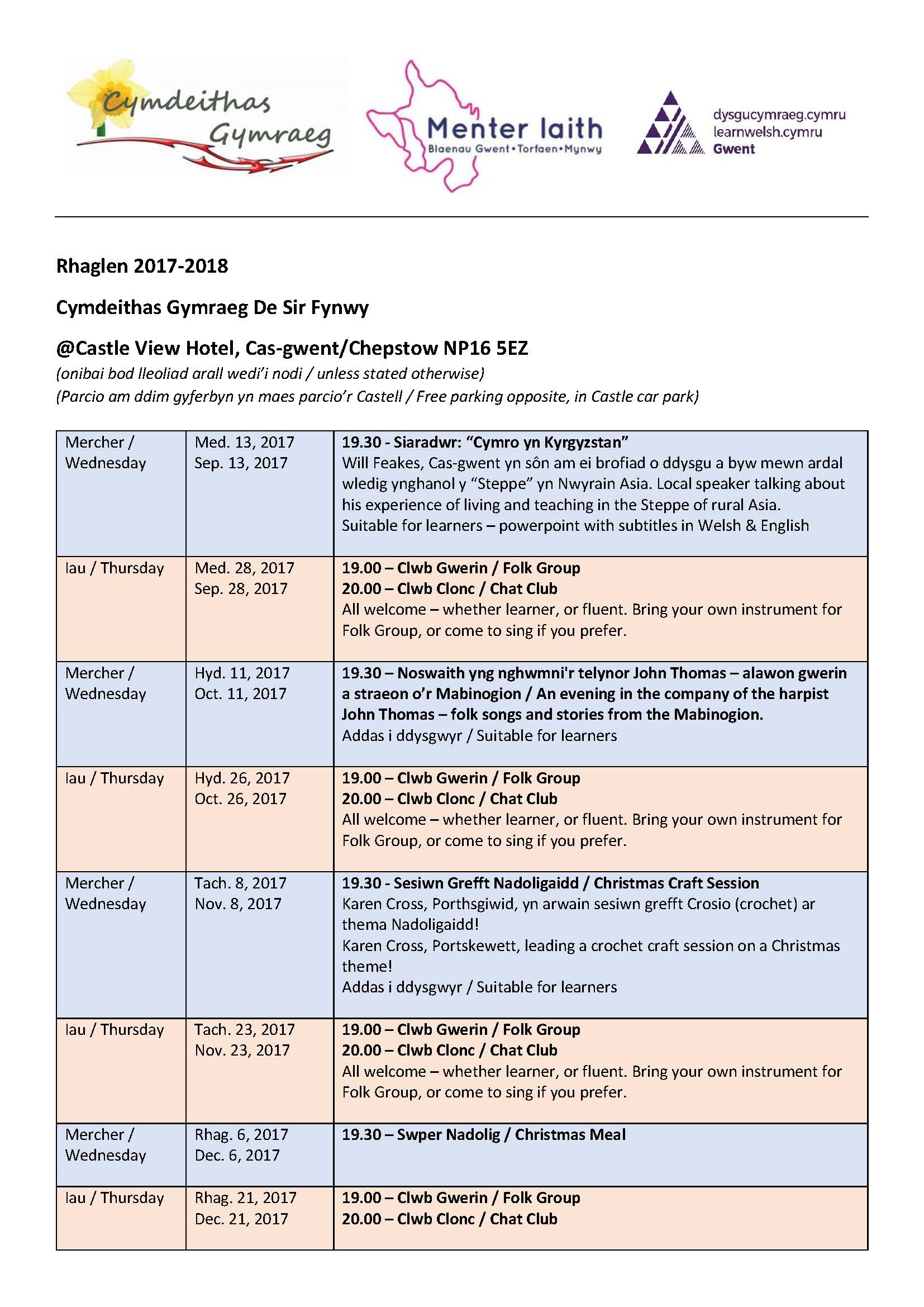 You can also contact us by filling in this form.