Unique experience for those learning Welsh
People learn Welsh for many different reasons, for work, for family, to feel a part of the community or for any variety of incentives. Whatever your reason for learning the language, your experience should be enjoyable and fulfilling. Here at Nant Gwrtheyrn we aim to ensure that we give you the best experience possible to accomplish your own personal goals.
In 2012, we celebrated 30 years of Welsh courses at Nant Gwrtheyrn. To celebrate, our learners produced a short film charting their experiences of learning Welsh. Enjoy - mwynhewch!
What makes Nant Gwrtheyrn special?
learn Welsh quickly on our intensive courses
a striking location 
an opportunity to use your Welsh in the local community
two nights of Welsh-language entertainment.
Where will I stay?
en-suite 5* accommodation
licensed cafe with wide choice of food
we also welcome day students.
Anything else?
Nant Gwrtheyrn is an important heritage site
history exhibition in the chapel
a period house showing quarry life at the end of the 19th century.
 Find more information here.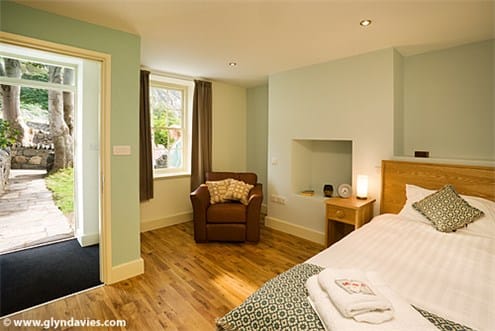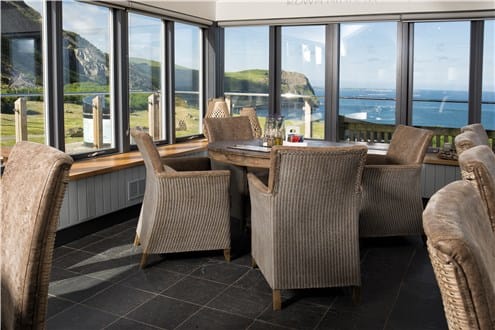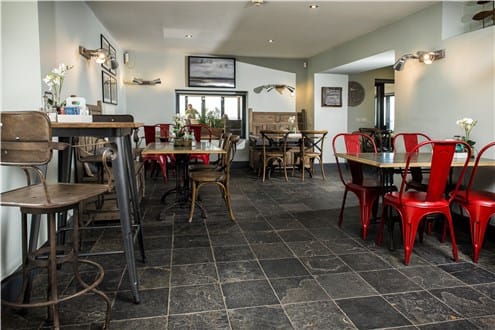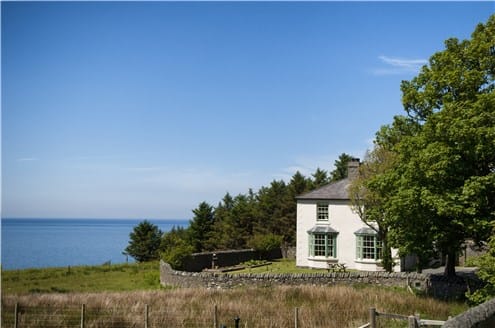 You can also contact us by filling in this form.