This year all of our mainstream courses are priced at only £90!
Download the full 2019 Course Brochure below. You can click on the course codes for more information and to register online.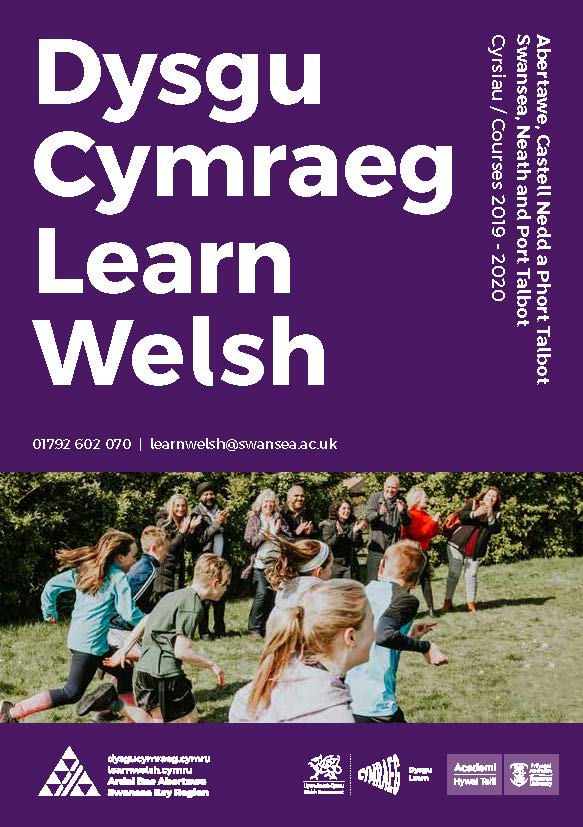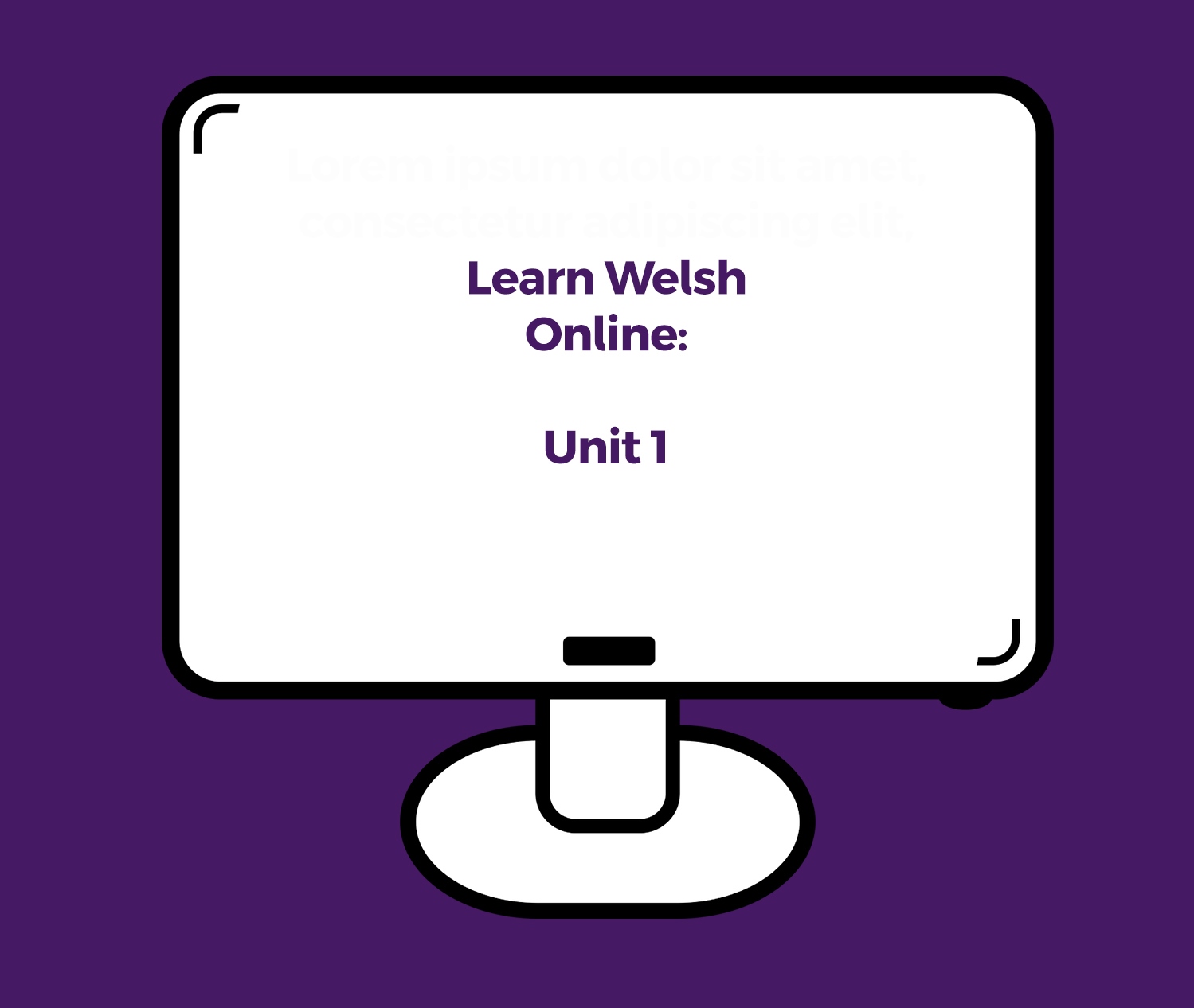 For anyone who finds it difficult to attend a local class regularly, we also have a few on-line courses
 

like this one

 

for beginners. We also organise a variety of regular light-hearted social learning activities to support our learners, helping to create a community of

 

dysgwyr Cymraeg

 

in the area.