Learn Welsh - Swansea Bay Region (LWSBR) forms part of Academi Hywel Teifi at Swansea University, a unit that promotes and facilitates Welsh-medium education throughout the university.
LWSBR provide Welsh courses in a host of locations across the region, which means that you don't have to travel far to attend a class. We also have some online courses for those who may find it difficult to attend regular classes at a local venue. 
Based in the Talbot building on Swansea University's Singleton Campus, LWSBR also has teaching staff located at our centres at Tŷ'r Gwrhyd (Holly Street, Pontardawe) and Tŷ Tawe (Christina Street) in Swansea's city centre. Please call in to ask about our courses and the variety of social activities we arrange locally to support Welsh learners. Give us a call on 01792 60 20 70, or  e-mail: learnwelsh@swansea.ac.uk
People have a variety of different reasons for wanting to learn Welsh, for instance:
to support children in Welsh-medium education;
to enhance career prospects and widen job opportunities; or simply
to face the challenge of learning a new language and gaining a deeper understanding of Welsh culture.
Whatever the reason, we are here to help!
Courses and Events:
Noson Gyri a Chwis / Curry and Quiz Night
Ty'r Gwrhyd - Pontardawe
22/06/16 at 6:30pm
Ring: 01639 763818 to book
___________________________
Cwrs Haf/ Summer School
Location: Swansea University - Singleton Campus
Date: Mon 3rd July - Fri 7th July
Time: 09:30 - 15:30
Course Price: £30
Be sure to book your place!
_______________
Welsh in a Week
Location: Swansea University - Singleton Campus
Date: July 24 - 28
Time: 09:15 - 15:30
Course Price: £30 (£20 concessions)
_____________________________
2017/18 Courses:
We are currently developing this website to include a course finder for 2017/18.
In the meantime, if you would like to receive information on our forthcoming courses please register...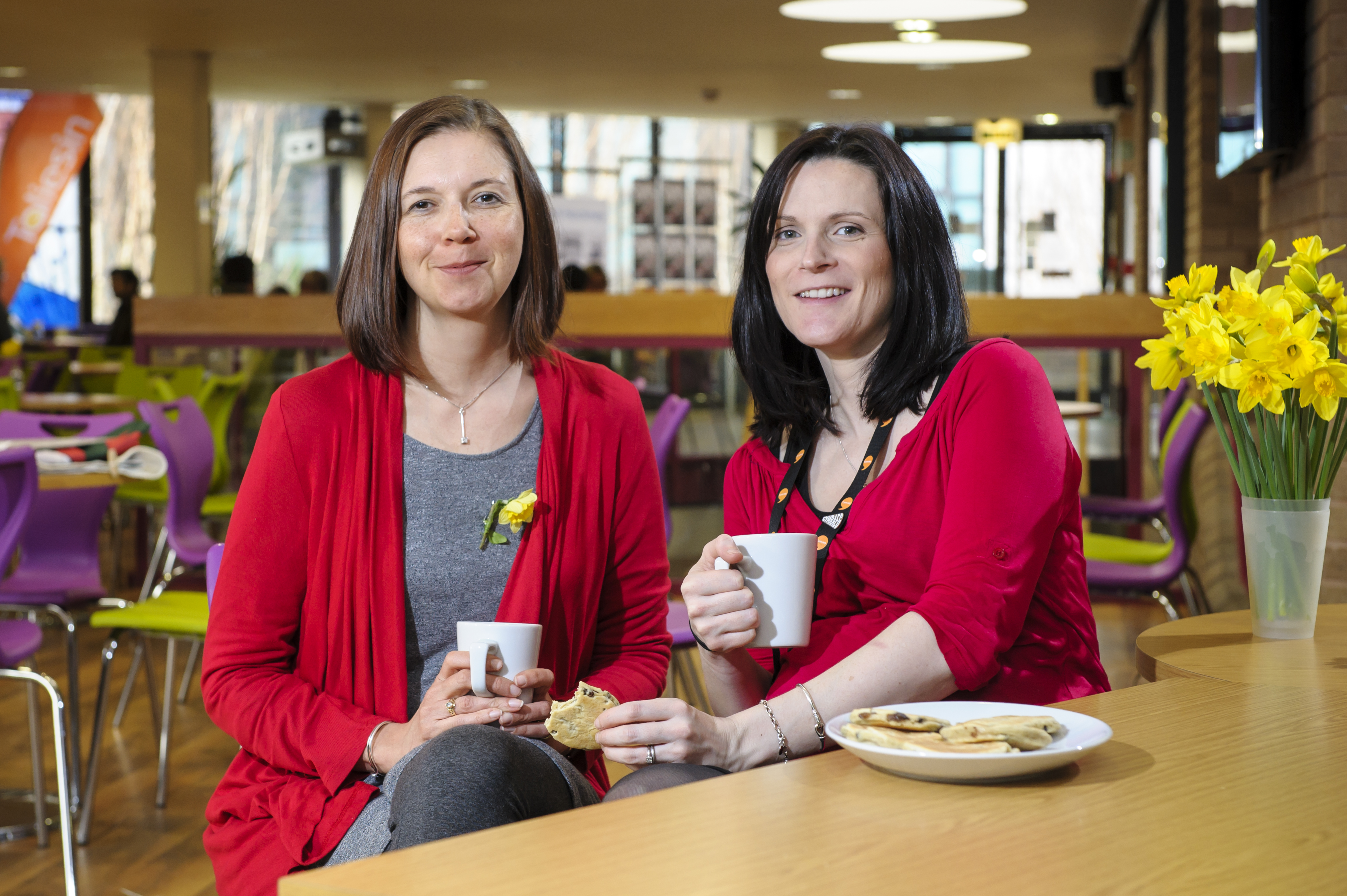 You can also follow us on social media to receive information and regular updates on local events to support learners.