Click below to see every course starting in September according to the level. Click on the location to find out more information and to register.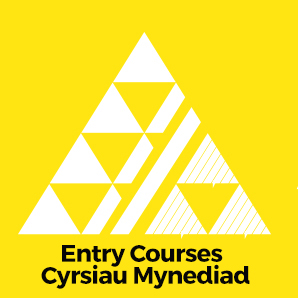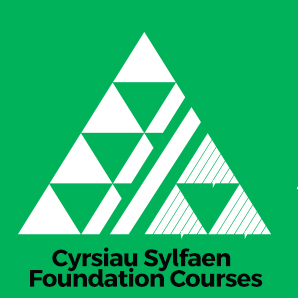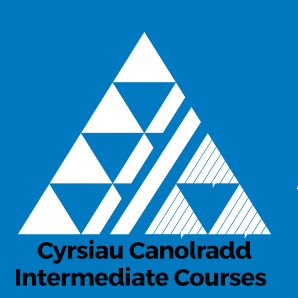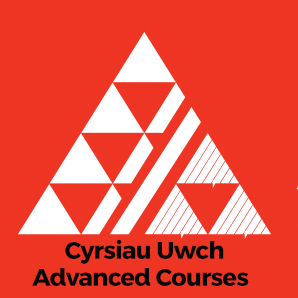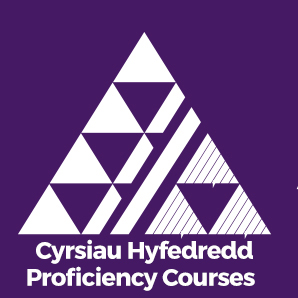 Learn Welsh - Swansea Bay Region (LWSBR) forms part of Academi Hywel Teifi at Swansea University, which promotes and facilitates Welsh-medium education throughout the university.
LWSBR provides Welsh courses in a host of locations across the region, which means that you don't have to travel far to attend a class. We also have some online courses for those who may find it difficult to attend regular classes at a local venue. 
Based in the Talbot building on Swansea University's Singleton Campus, LWSBR also has teaching staff located at our centres at Tŷ'r Gwrhyd (Holly Street, Pontardawe) and Tŷ Tawe (Christina Street) in Swansea's city centre. Please call in to ask about our courses and the variety of social activities we arrange locally to support Welsh learners.
Give us a call on 01792 60 20 70, or
 e-mail: learnwelsh@swansea.ac.uk
Events and Activities 2018