£1,000 scholarship for Learn Welsh Tutors of the future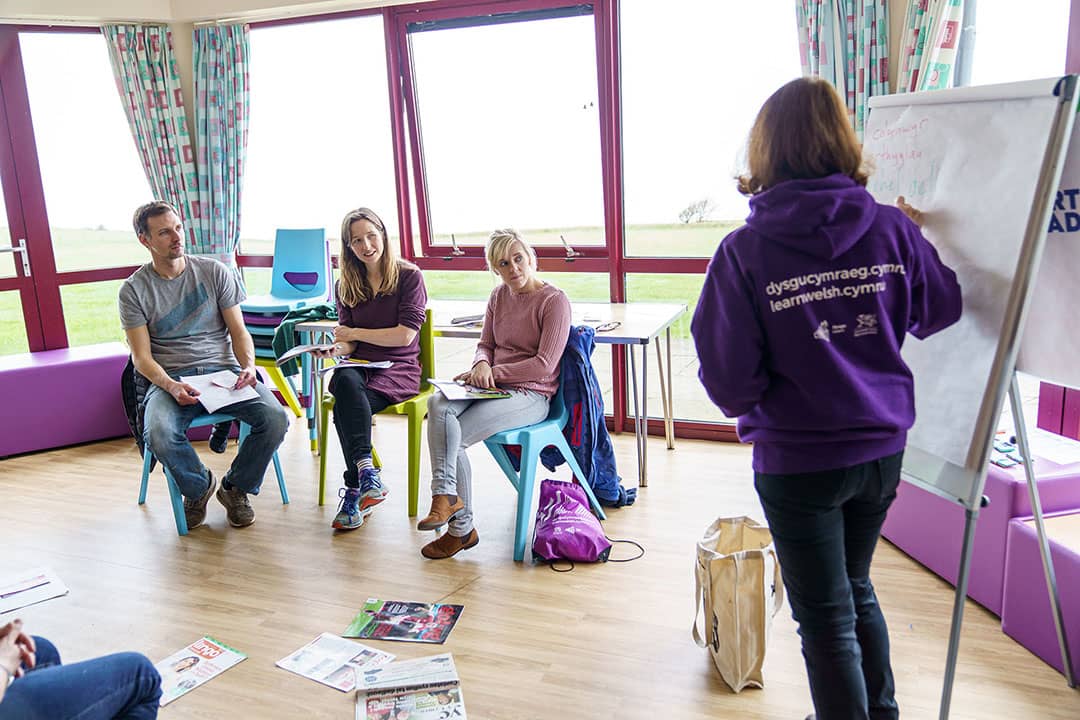 The National Centre for Learning Welsh has announced it will offer scholarships worth £1,000 to enable higher education students to follow a course in early July 2022 to offer initial training to become Learn Welsh tutors for adults.
This will be the first time the Centre has offered such a course. It hopes to encourage more young people to work in the Learn Welsh sector, and to introduce the possibilities of a career in education.
The course will be held in Cardiff during 4 - 15 July, with just 14 places available.
According to Efa Gruffudd Jones, Chief Executive of the National Centre for Learning Welsh, "We are delighted to be able to offer this unique opportunity to students studying in Wales and beyond.
"Some of the most experienced tutors in the Learn Welsh for adults sector will be teaching on the course. It runs at the same time as Learn Welsh Cardiff's summer course, which means there will be plenty of practical tasks and opportunities to observe tutors at work.

"We welcome applications from students of all backgrounds and look forward to offering them valuable teaching and learning experiences."
As well as offering a £1,000 scholarship, the Centre will also pay accommodation and subsistence costs to the successful applicants, if required.
Efa added, "We want to see a steady supply of new tutors to the sector, and this is a great opportunity for students to get a taste of work that could be done part-time while developing a career in another field, or as a career in itself.
"We're looking for people with strong Welsh language skills who can inspire others to learn and enjoy speaking Welsh."
The closing date for applications is 31 December, 2021 and the successful applicants will be notified by the end of January 2022.
More information on the scholarship can be found at: https://learnwelsh.cymru/tutors/welsh-tutors-scholarship/
ENDS
For more information, please e-mail office@learnwelsh.cymru.