Ask Aled Sam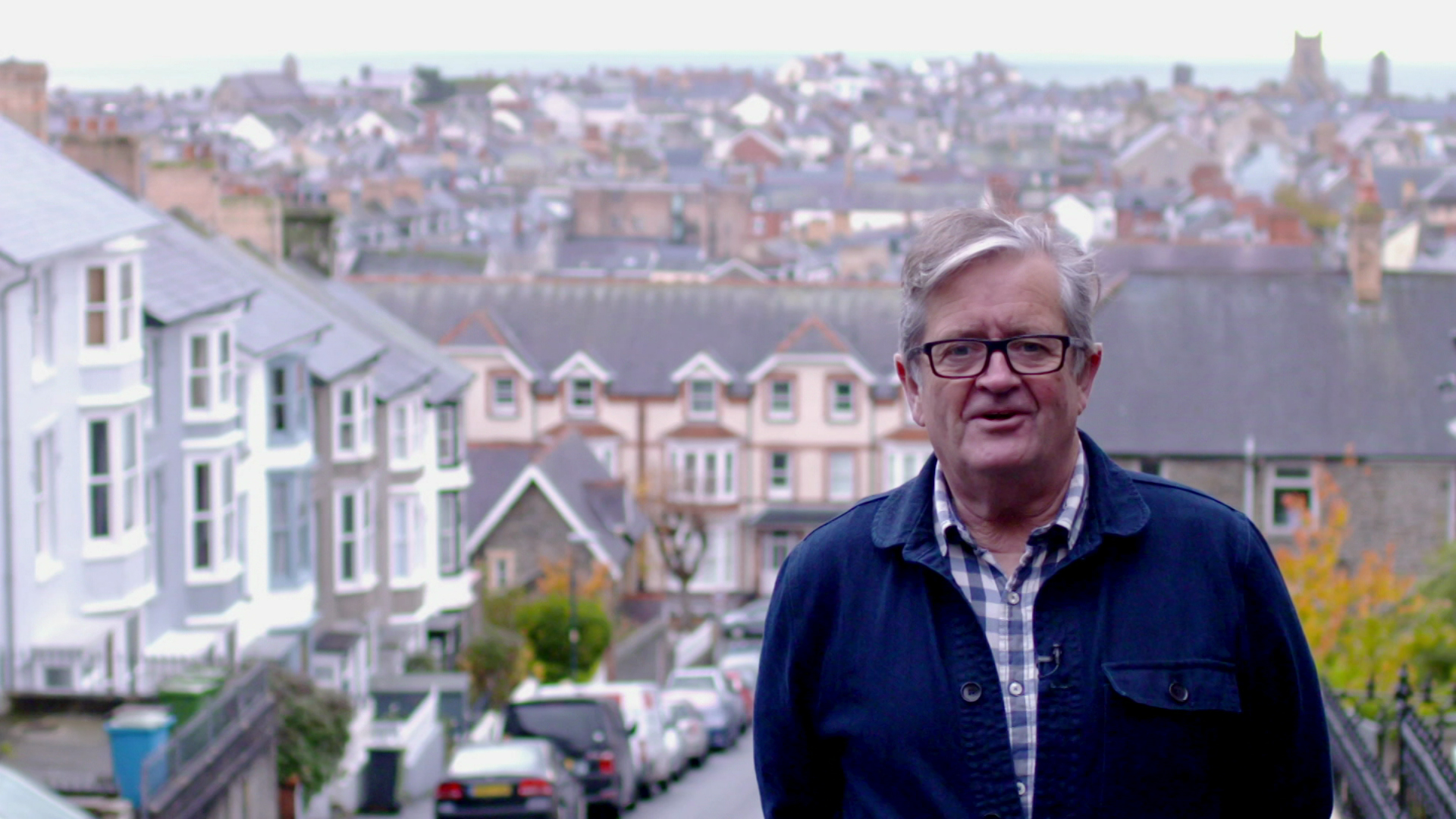 Where are you from?
I'm from the Afan Valley, Port Talbot. 
What is your background?
I was born and raised through the medium of Welsh. When I was eight years old, my family moved to Bangor, North Wales, and so I understand both accents. I studies Art at college, and after I left went to work for Urdd Gobaith Cymru. After leaving the Urdd I went to work as a broadcaster for radio and television. I'm married to the actress Rhian Morgan, and we have two sons.
When and where do you use your Welsh?
I only work through the medium of Welsh, so I use it all-day and every day. I do not speak English very often, only sometimes in shops.
Favourite and worst thing?
I enjoy travelling, everywhere and anywhere. I hate cauliflower. The Welsh word is 'blodfresych', which is a great word, but tastes horrible! 
What are your hobbies?
I enjoy watching films, reading, and playing the guitar.
Your favourite Welsh book?
My favourite Welsh books are Pijin by Alys Conran, and Llyfr Glas Nebo by Manon Steffan Ross.
Favourite Welsh word?
My favourite Welsh word is 'Clapawolpedd'. It is an adjective to describe a stupid decision!!!!
Your advice for Welsh learners?
My advice is not be shy, to enjoy your mistakes, nobody is perfect. If you don't know what the word is, create your own words, or ask somebody who is fluent. The most important advice is never stop learning.
Describe yourself in three words
I would describe myself as fat, old and grumpy!