Ask Bill Boyd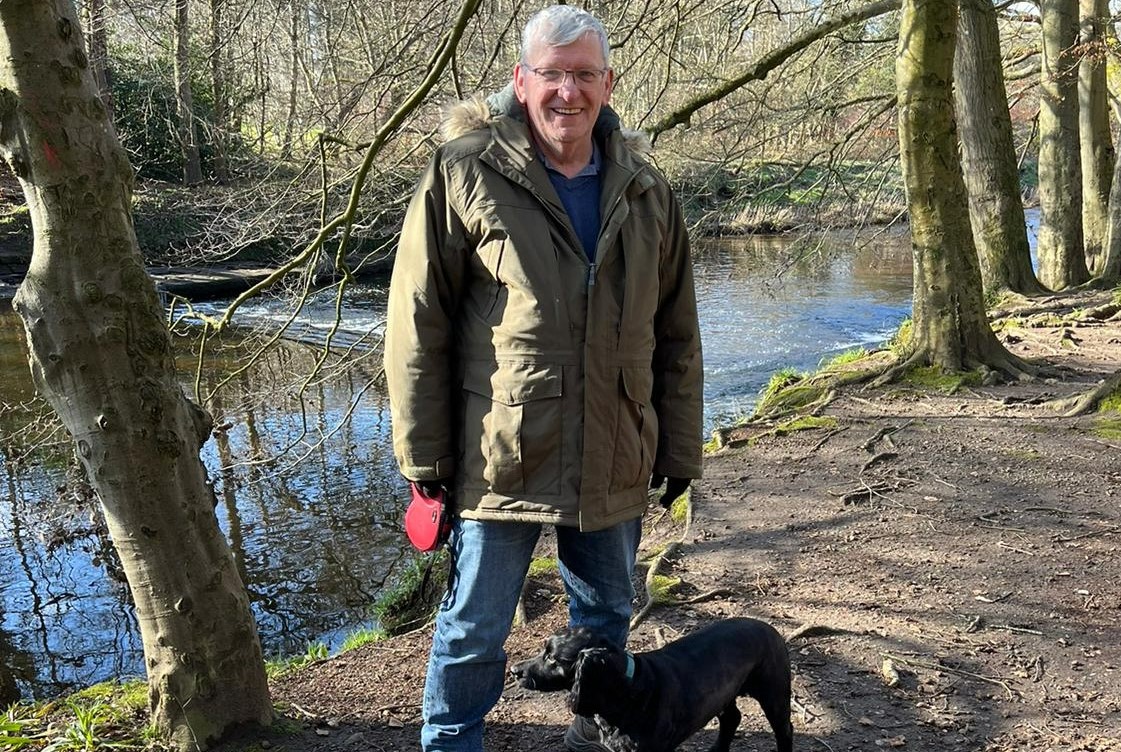 Bill Boyd, who lives in Manchester, works in Trawsfynydd during the week with engineering company Hochtief, on a special project to build a tunnel under the Dwyryd estuary.
Bill, who's from Scotland, has decided to learn Welsh while he's in the area, and is following a course for beginners with Learn Welsh North West, as part of the National Centre for Learning Welsh's Work Welsh scheme.
Tell us a little about yourself.
I'm originally from Glasgow, but have lived in and around Manchester for over 30 years.  I worked for a long time in banking and insurance, but the last 15 years I've been in construction. 
Why did you decide to learn Welsh?
I like languages and I enjoy learning new things.  The opportunity to have classes on site was too good to pass up.  Most importantly though, I'm in the local area Monday to Friday, and I thought it would be good to be able to speak with people in their own language.
Do you enjoy learning Welsh with your colleagues?
Most definitely.  It's been a very powerful team-building exercise as most of us had never met each other before, and there is a strong sense of achievement when you get things right.
What's the best thing about learning Welsh?
Surprising people when I actually do string a comprehensible sentence together! 
Do you have any advice for other Welsh learners?
Find some patient soul to talk to and as with learning anything else, practise, practise, practise. 
What's the next step for you with learning Welsh?
I'm going to carry on and probably join an online chat forum to help my pronunciation.
Image: Bill taking his dog, Ralph for a walk.