Ask Laura Thomas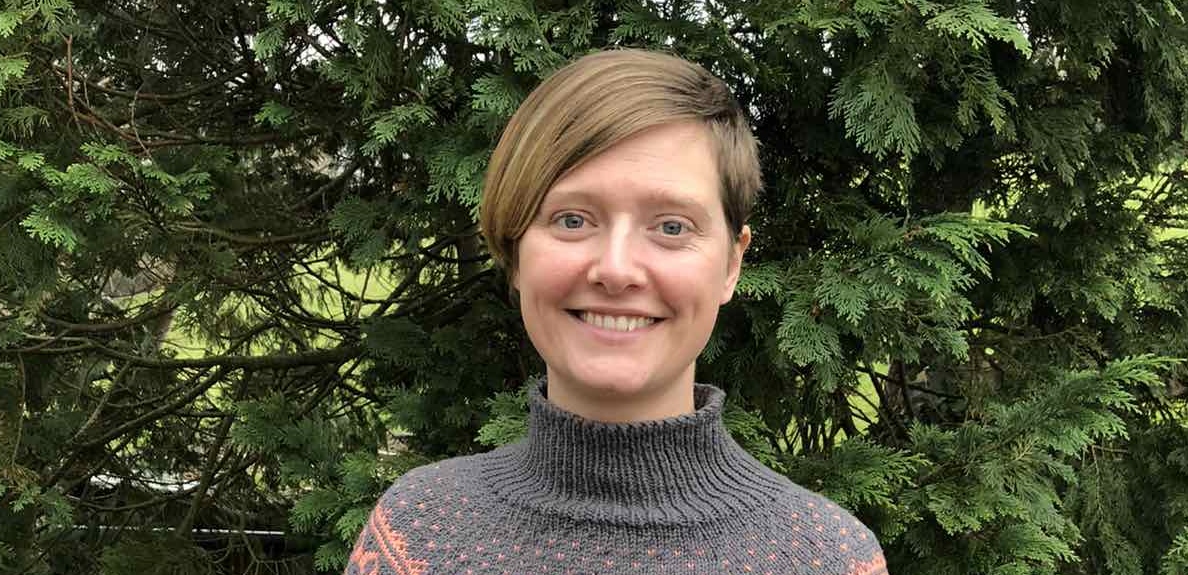 Tell us a bit about your background.
My name is Laura.  I live in Cardiff, where I went to university.  I work from home as a website manager for a local company.  My husband and I have two daughters, and they both go to a Welsh primary school.
Why did you want to learn Welsh?
I decided to learn Welsh as I've always wanted to be bilingual and we want the children to be bilingual too.  I love the fact that they can speak and read Welsh as they are Welsh!
What's it like learning in a 'virtual classroom'?
I like learning in a virtual classroom as it's easier for me to join a course and practice speaking with other learners.  It's so easy to speak to everyone and ask questions.  Also, when you're split into smaller groups (in breakout rooms), it's always a surprise as you never know who to expect!
What are you enjoying most about learning Welsh?
I like it when I speak Welsh and people understand what I say, and I can understand them too!  I love the fact that I can read Welsh and I'm thrilled when I can use complicated words and speak more fluently.
Are you getting a chance to use your Welsh outside the classroom?
Yes, I speak Welsh with friends and teachers at the girls' school.  My father-in-law is a great help as he has already learned Welsh and is now supporting me.  There are many resources available too.
What's your favourite Welsh word?
'Caru' (love) because when my daughter started to speak she said "fi'n caru ti" (I love you) and I nearly cried!
What's your advice for other people learning Welsh?
Don't worry about making mistakes, as long as people understand what you mean, that's what's important! Enjoy yourself!
Describe yourself in three words
I'm a positive, chatty and determined person.
If you would like to start learning Welsh like Laura, click here to find a course.