Ask Marian in Patagonia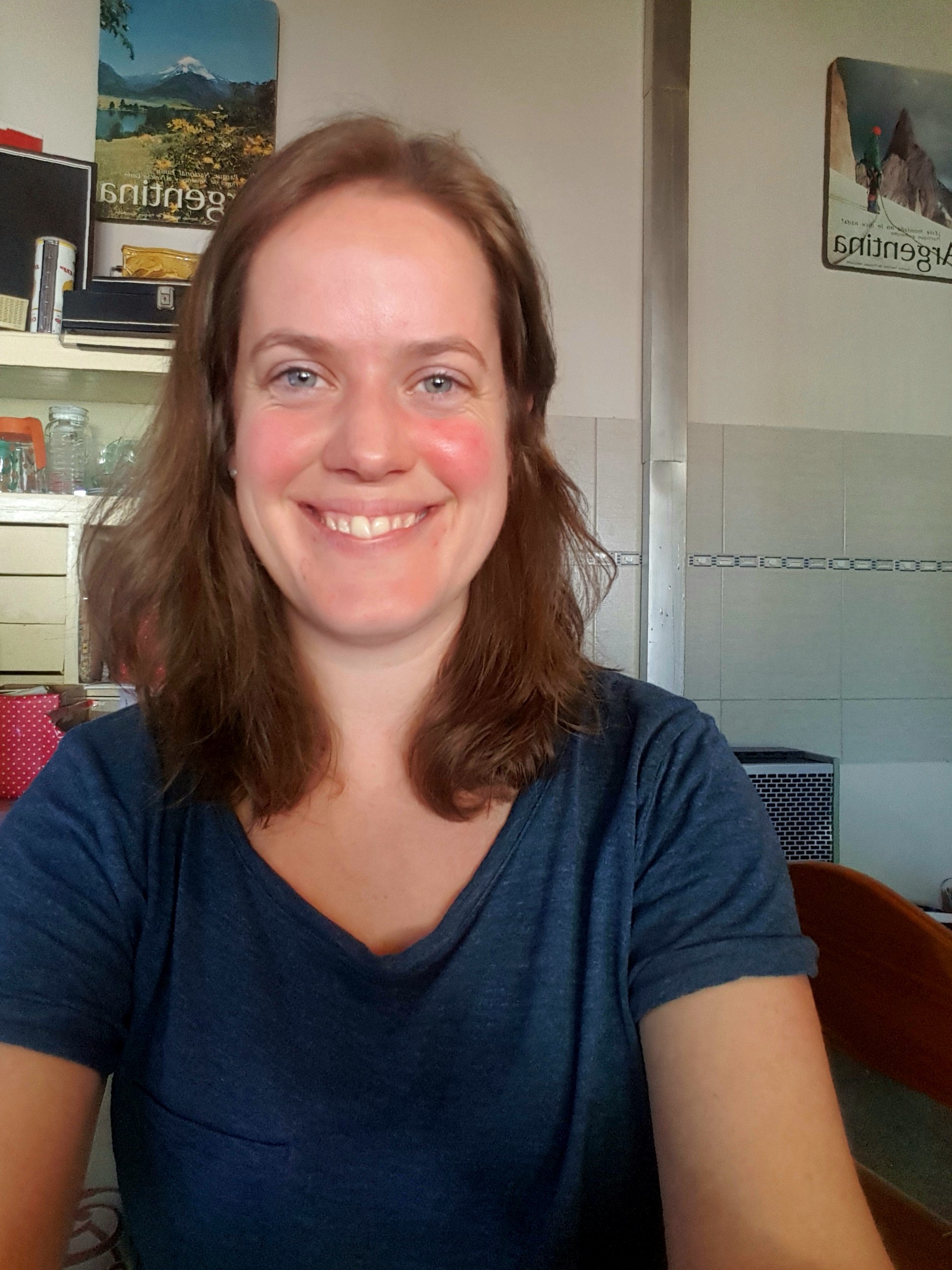 Ana and Marian live in Patagonia, and will be hosting a live Christmas cooking session on 4 December.
Learn more about Marian.
Where do you come from and what is your background?
I'm originally from Sarn on the Llyn Peninsula, North West Wales. My Dad is from the Netherlands and Mum from Wales, so I grew up in a Welsh and Dutch home!

When and where do you use your Welsh?
I use Welsh every day with family and friends, and of course in my work as a Welsh tutor.

What do you like and dislike?
I love when people show kindness for no reason. I hate cleaning ... I feel sick just looking at the mop! I never iron.


What kind of foods do you like to cook?
I like to cook healthy things with lots of vegetables. I like to cook crumble too. My favourite combination is apples and pears.


What would be your ideal meal?
Having lived in Argentina this year I've had a taste of asado meat! So a little wine, asado and good company (in the sun of course).


Do you have any special Christmas traditions related to food?
We will be having Christmas breakfast with the family at home on Christmas morning, with candlelight and lovely treats. Dad's family tradition!

What's your favourite Welsh book?
I really enjoyed 'Rhannu Ambarél' by Sonia Edwards. 

What's your favourite Welsh word?
Llwybreiddio (to proceed/forwarding)


Do you have any advice for Welsh learners?
Speak aloud to yourself in Welsh, in the car, in the kitchen, and with the cat or dog! And don't be afraid to switch the conversation back to Welsh if someone turns to English.
Describe yourself in three words
Creative, kind, open minded.