Ask Sara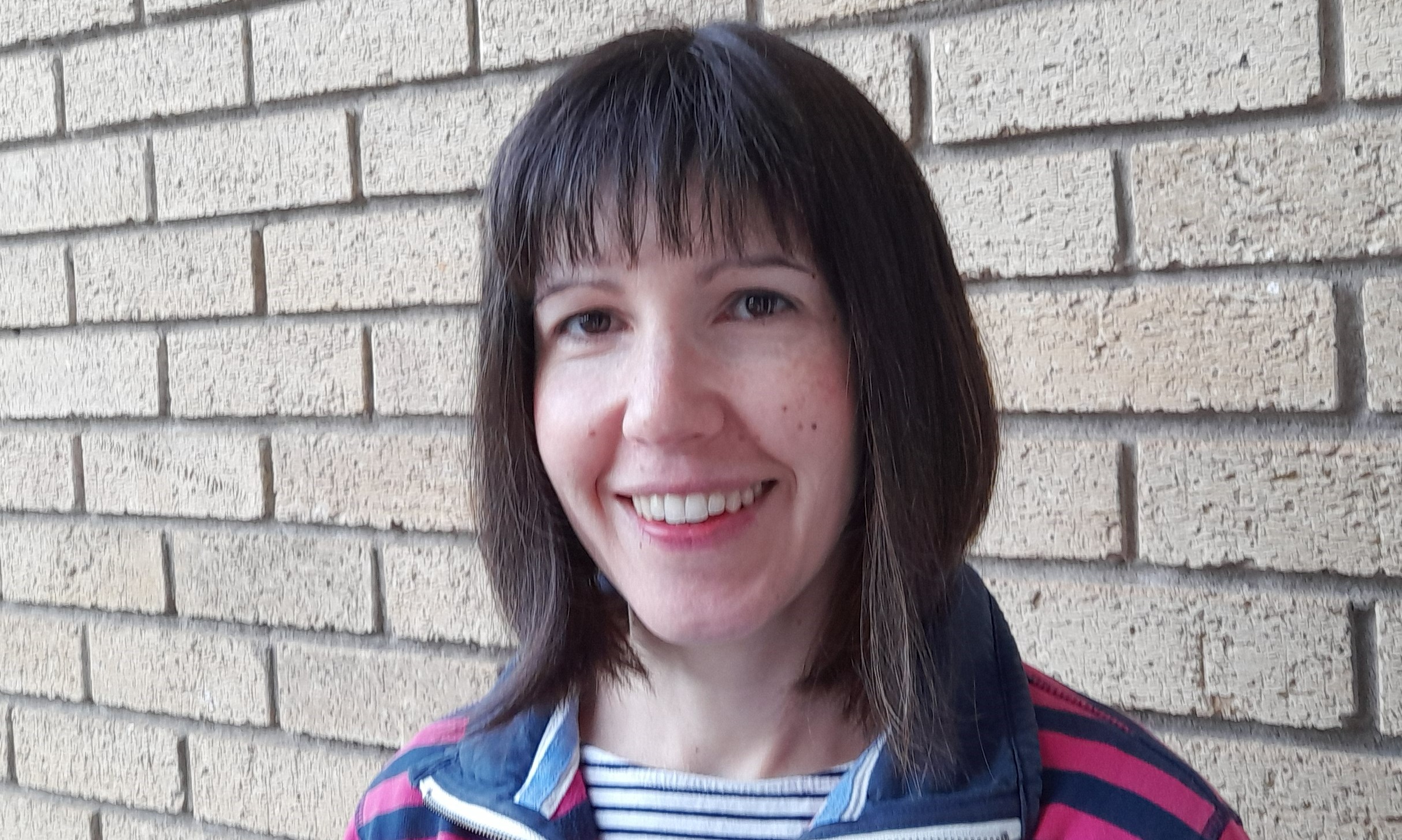 Here, we chat to Sara Maynard, winner of the Basil Davies Memorial Prize, which is given to the person who achieves the highest mark in the WJEC Learn Welsh exams each year.  Sara uses her Welsh daily at work with the University of South Wales.
How do you use your Welsh at work?
In 2017, I was appointed Welsh Language Officer at the University of South Wales, and  I'm currently Head of Welsh until the end of the year.  As Welsh Language Officer, I manage the translation unit and as Head of Welsh, I work with academic staff across the university to develop our Welsh-medium provision.
Is working through Welsh important to you?
Welsh has always been important to me and I'm proud to be Welsh.  When the opportunity came to work through the medium of Welsh, I didn't hesitate.  The job was also part-time which suited my personal circumstances with a young family.
Do you speak Welsh with the family?
My children speak Welsh and my husband is a Welsh learner.  He still attends a virtual Learn Welsh class every week.  We mostly speak Welsh together at home.
You have won the Basil Davies Memorial Award – how do you feel?
It's a privilege to win the award.  Basil Davies was very passionate about Welsh and he always welcomed with open arms those who wanted to learn the language.
Do you have any advice for Welsh learners?
Go for it!  Don't worry about making mistakes – that's how everyone learns.  The classes are so much fun, I have made many friends and we socialise outside of the class.
Basil Davies
Basil Davies taught Welsh at the University of Glamorgan (The University of South Wales today). He taught Welsh to hundreds of people in the valleys on the university's intense courses. He also adapted numerous books for learners, he was a tutor on the popular radio programme Catchphrase on Radio Wales, and he was allso Chair of the Learn Welsh Examination Committee. He would be very pleased to hear that someone from his university has won the award.