Celebrating Welsh-language music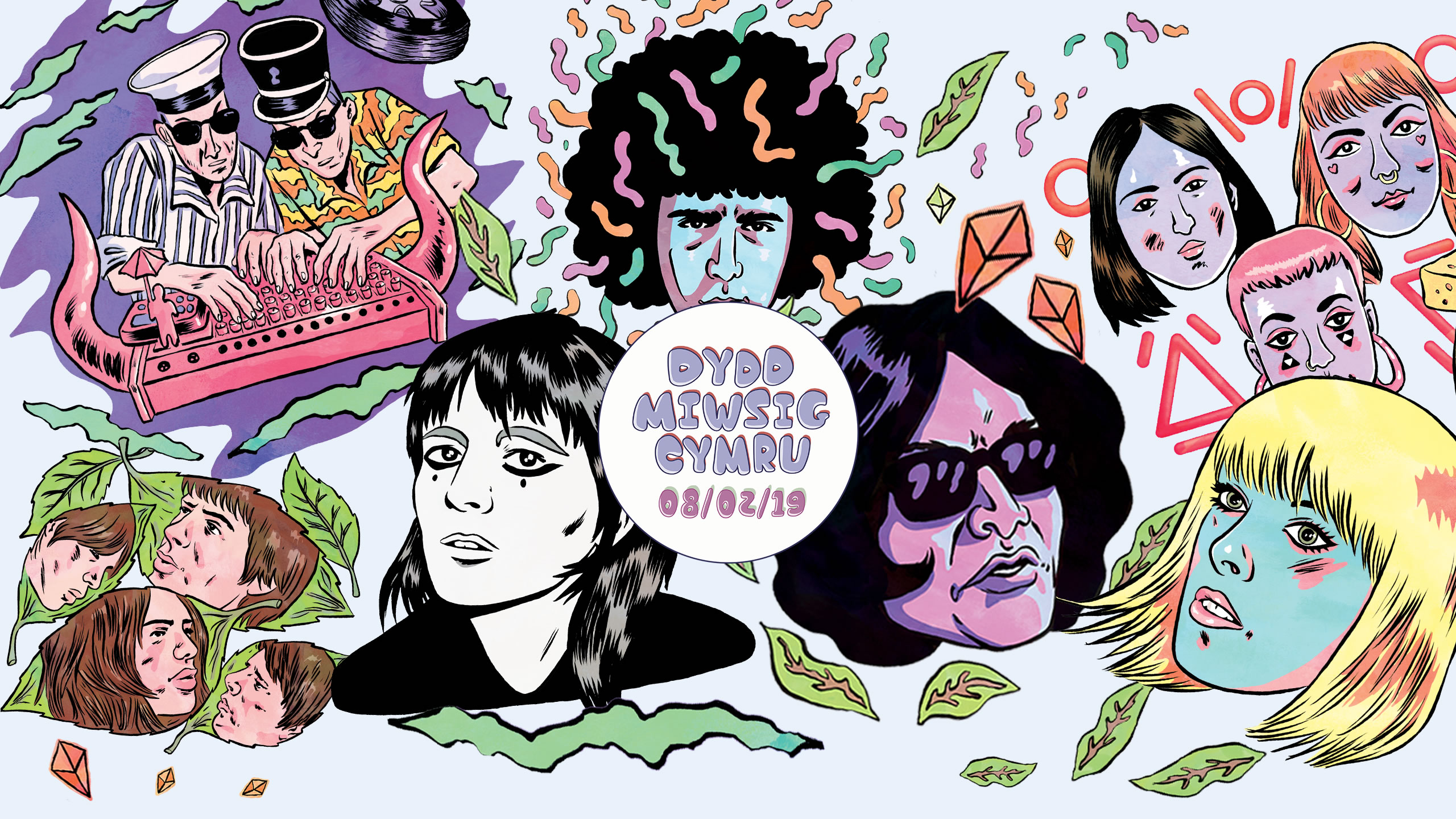 Welsh learners from across Wales have taken part in a special radio programme to mark 'Dydd Miwsig Cymru', a celebration of Welsh-language music held on 8 February.
The half-hour programme features a range of popular Welsh music, from Dafydd Iwan to Adwaith, Steffan Rhys Williams, Fflur Dafydd a'r Barf and Candelas.
Efa Gruffudd Jones, Chief Executive at the National Centre for Learning Welsh said:
"As well as helping students learn Welsh, It's so important to introduce learners to contemporary Welsh-language culture and taking part in this programme has given our learners a fantastic opportunity to find out more about Welsh music.
"Listening to Welsh-language music is also a huge help when learning the language and we'd like to thank everyone for taking part with such enthusiasm and polish."
The programme, produced with the support of Stiwdio Box, was broadcast first on the cymru.fm website and then on BBC Radio Cymru 2. You can listen again below.