Eve Myles Q&A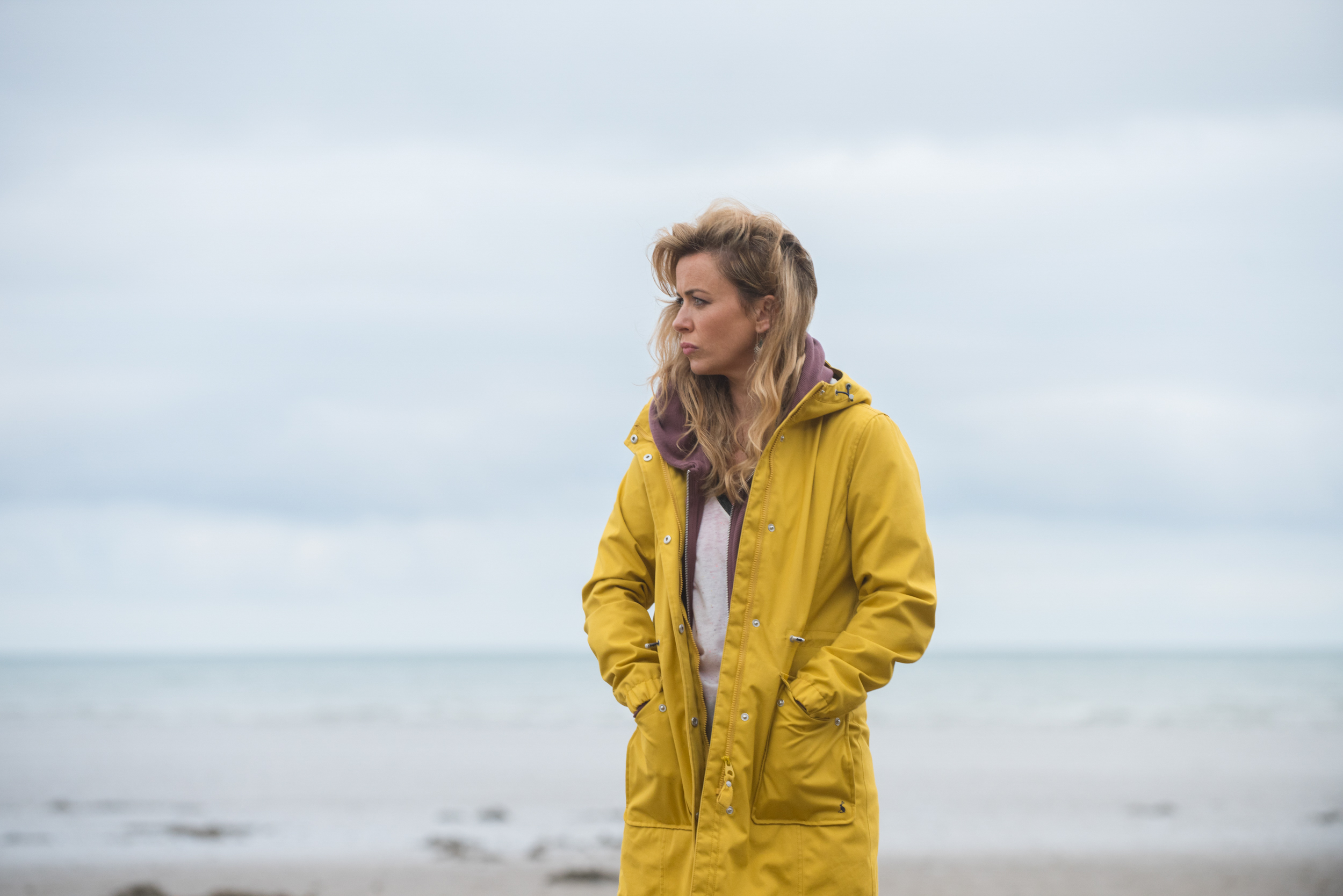 Eve Myles has learnt Welsh for her latest role in S4C's new thriller 'Un Bore Mercher'.  Eve plays Faith, a wife and mother of three, whose world is turned upside down when her husband suddenly disappears.  Eve tells us about her experiences learning the language and about some of her favourite things.
Why learn Welsh?
It's something I've always wanted to do, but never had the opportunity to do before.  I've two young daughters and I also want to encourage them to speak Welsh. That, and when a part like Faith comes along, you have to bend over backwards, learn a language and if that's what it takes to play it, then that's what you do.
What benefit is there to learning Welsh?
There are lots of benefits. I'm able to feel comfortable around people who speak Welsh, and if I'm spoken to in Welsh, I don't clam up or find myself apologising anymore. I feel the advantages are that I'm learning something always and I can pass it on to my daughters.
What's your advice to other learners?
Be patient, be kind to yourself and recognise what you've achieved.
What are your hobbies?
Running and yoga.
What's your favourite book?
To Kill a Mockingbird
What kind of music do you enjoy?
Everything - from Shirley Bassey to Imagine Dragons to Amy Wadge
What's your earliest memory?
Being with my father in a seat on the back of the bike, and my father cycling up a hill in Ystrad and me pinching him to go faster. He still remember that as well.
What makes you happy?
A fire, my couch and my pyjamas, because it's all about being home, that's what makes me happy.
What's your favourite food?
Italian food.
What's your favourite thing?
My favourite thing is the gap in my teeth!
What's your goal/aspirations?
To always learn something new.
What's your favourite Welsh word?
Calon.