Dr Hywel Griffiths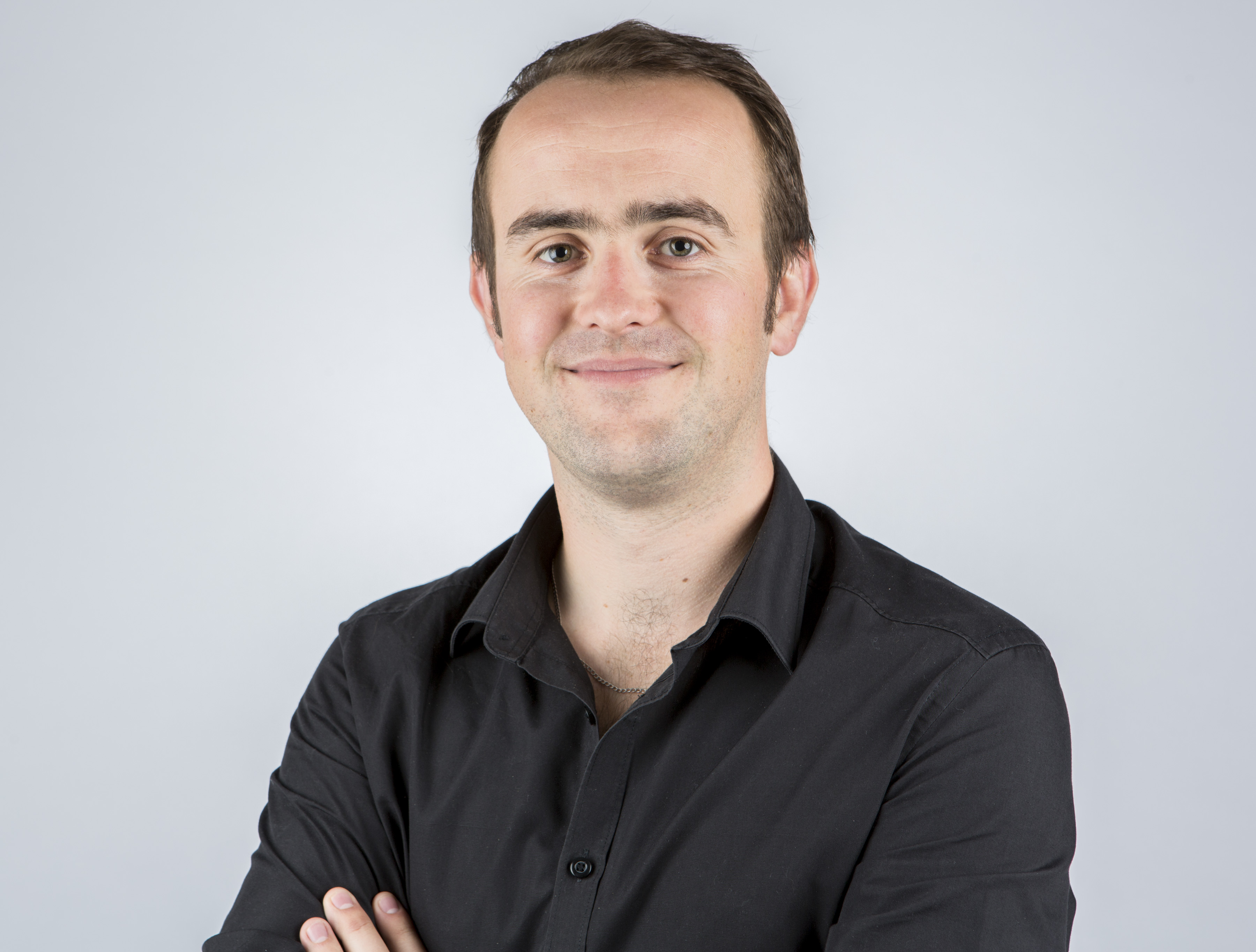 Dr Hywel Griffiths is a poet, a chaired bard, a lecturer, and father. Let's learn a little more about him!
Where are you from? Give us some of your background.
I am originally from Llangynog, Carmarthenshire. After attending the local primary school in Llangynog, and then Ysgol Gyfun Bro Myrddin, I studied a degree in geography and mathematics at Aberystwyth University, and, apart from a period of a year and a half, I've been living in North Ceredigion since! I lived in Talybont with Alaw, my wife, and Lleucu and Morgan my children, until about a year ago, when we moved to Aberystwyth.
Where do you work?
In the Department of Geography and Earth Sciences, at Aberystwyth University as a senior lecturer in physical geography. I mainly teach through the medium of Welsh, and research in the field of rivers and floods.
Your ambition?
I've been fortunate enough to realise many ambitions already in raising a family and having successes at Eisteddfodau. I hope to continue to enjoy family life and balance work and leisure!
Likes and dislikes?
Like: Saturday nights in with the family.
Dislike: Beetroot
What do you enjoy doing in your leisure time?
Reading, writing, watching films, walking and running (sometimes!).
The funniest thing that has happened to you?
Buying a leather jacket in a charity shop and realising after wearing it about three times, that it was a woman's jacket!
The most interesting place you have visited?
Augrabies and Ritchie Falls on the Orange River, South Africa. Augrabies Falls is the highest waterfall on the river, and Ritchie Falls is on the border between South Africa and Namibia. The combination of incredible fluvial landforms, the heat, the baboons (!) and the feeling of being so close to a single boundary creates the sense of a very special place.
Your favourite Welsh book?
Llygad y Drws, T.E. Nicholas.
Your favorite Welsh word?
The latest one for Morgan, my son, to say.
Any message to Welsh learners?
Thank you very much and good luck! Do not be afraid to start all conversations in Welsh.
Describe yourself in three words
Tired, creative, happy.