Hwyl yr Haf
Want to enjoy your Welsh over the summer?  Why not read our magazine for Welsh learners, Hwyl yr Haf (summer fun).  Click here to read the magazine.
There are articles graded for different learning levels, from Entry to Advanced – but why not give each article a go?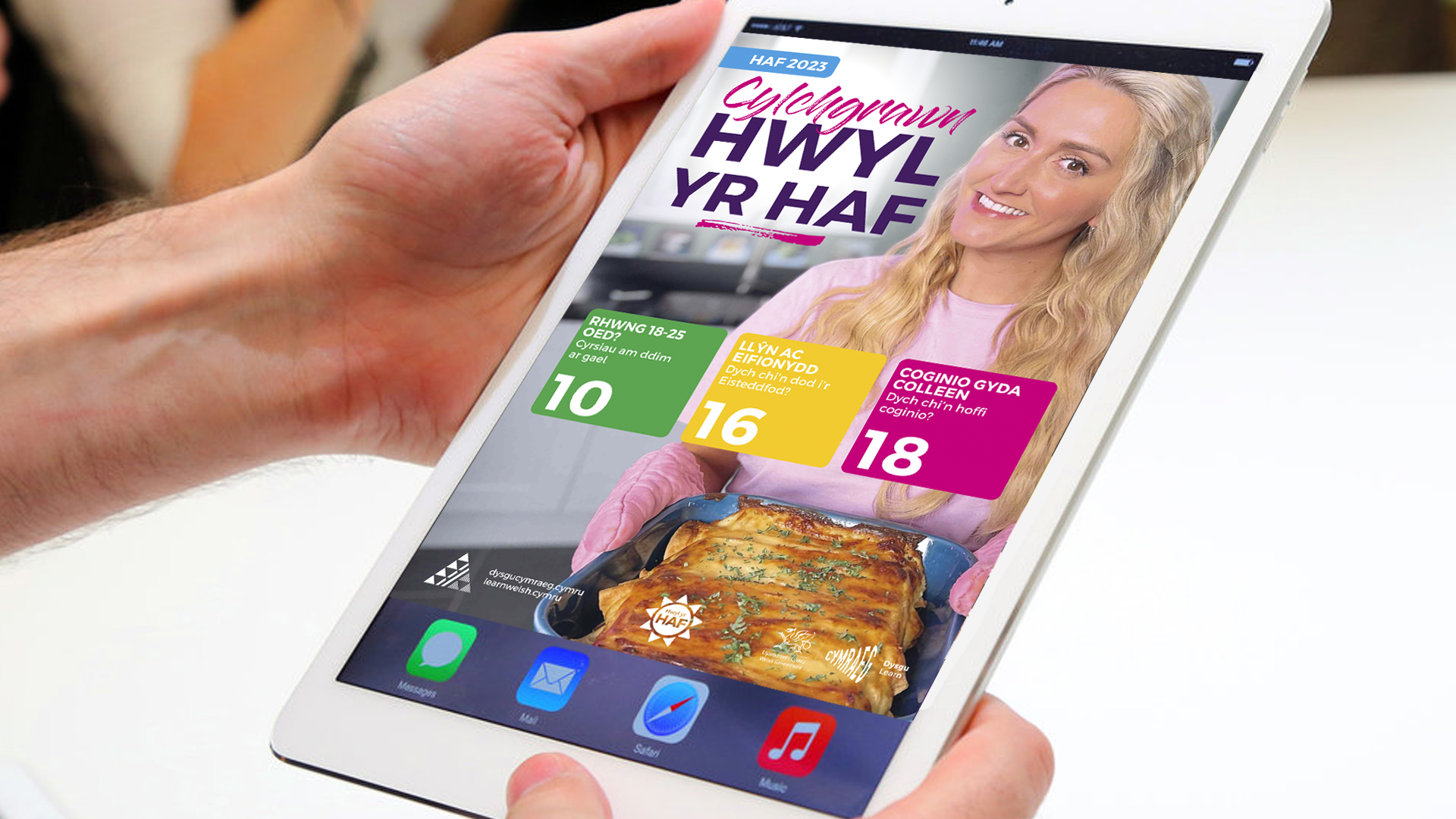 Word Search
Have you completed the Word Search?  Answers can be found here.