Interview with actor and Welsh tutor, Rhys ap Trefor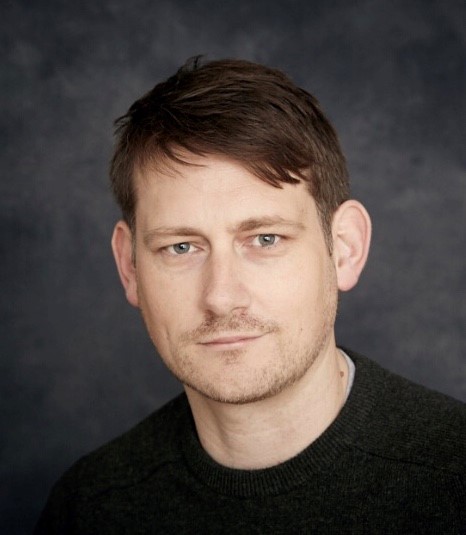 On 3 December at 6pm, Rhys ap Trefor will be baking a special Christmas ginger cake in a cookery session on Zoom. Here's your chance to get to know Rhys a little better.
If you would like to join the virtual session, register here.
Where do you come from and what is your background?
I'm originally from Garndolbenmaen, a small village in Gwynedd.  I now live in Cardiff with my partner and son. 
What is your day-to-day job?
I'm an actor.  I work on television programmes, theatre productions, radio dramas and I voice cartoons and video games.  All sorts of things.  I also write and direct.
When did you first become interested in cooking?
I have always liked baking cakes since I was a child.
Does anyone/anything inspire you to cook?
My partner had to stop eating gluten due to health reasons.  There weren't many cake and food alternatives for her to eat so I decided to start cooking using gluten-free ingredients.   
What is your favourite cake and why?
Difficult question!  I think it's coffee and walnut cake.  It reminds me of my Grandmother.
What do you enjoy doing in your spare time?
I enjoy cycling around the Cardiff area. I am also a member of Cardiff Harlequins Pétanque Club.
Do you have any advice for Welsh learners?
To practise and not to be afraid of making mistakes.  My Welsh isn't perfect (by any means) - using the language is what matters.
What is your favourite Welsh word?
Lletwad (Ladle)
Describe yourself in three words.
Sensitive.  Lazy.  Daft.
*Pétanque - Pétanque is a French outdoor game played by two opposing teams trying to throw boules as close as possible to a target ball.