Welsh learners from Gwent look forward to 'Ar Lafar' festival on 6 April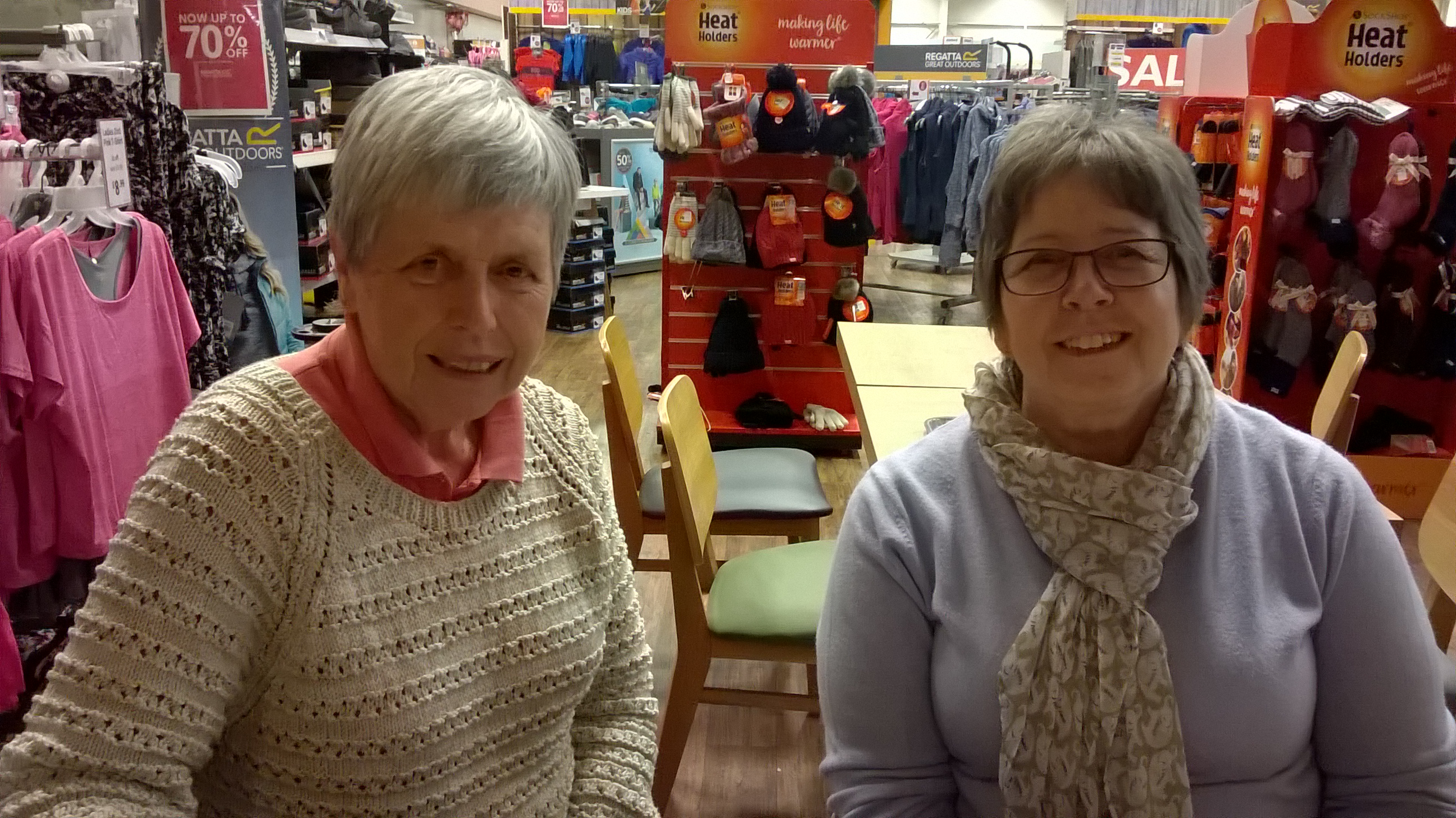 Sheilagh Fishlock and Lorraine Chicken are learning Welsh with Learn Welsh Gwent. Both are looking forward to the Ar Lafar festival for Welsh learners on Saturday 6 April. We asked them why they enjoy learning Welsh.
What do you enjoy most about learning Welsh?
Lorraine: I enjoy learning about Welsh culture. I have Welsh family.
Sheilagh: I enjoy going to Welsh events and starting to understand what's happening!
What's your favorite Welsh word?
Sheilagh: 'Wastad' (always) and 'o gwbl' (at all).  They're fun to say.
Lorraine: 'Teulu' (family) but I'm not sure why!
Why do you want to go to Ar Lafar?
Sheilagh: To enjoy the day.
Lorraine: To meet other Welsh learners.
What are you looking forward to most?
Lorraine: I'm looking forward to the craft workshops as I enjoy crafting.
Sheilagh: I'm not sure – I'm looking forward to being surprised!
During 'Ar Lafar', learners can participate in a range of activities, from felting and sampler workshops to copper work, splitting and dressing slate, printing and map making.  There will also be quizzes, guided tours, drama performances, music and film screenings.  Activities will be tailored for different levels of fluency, whether people have just started to learn or are more experienced Welsh speakers. More information available here.