Mari Lovgreen Q&A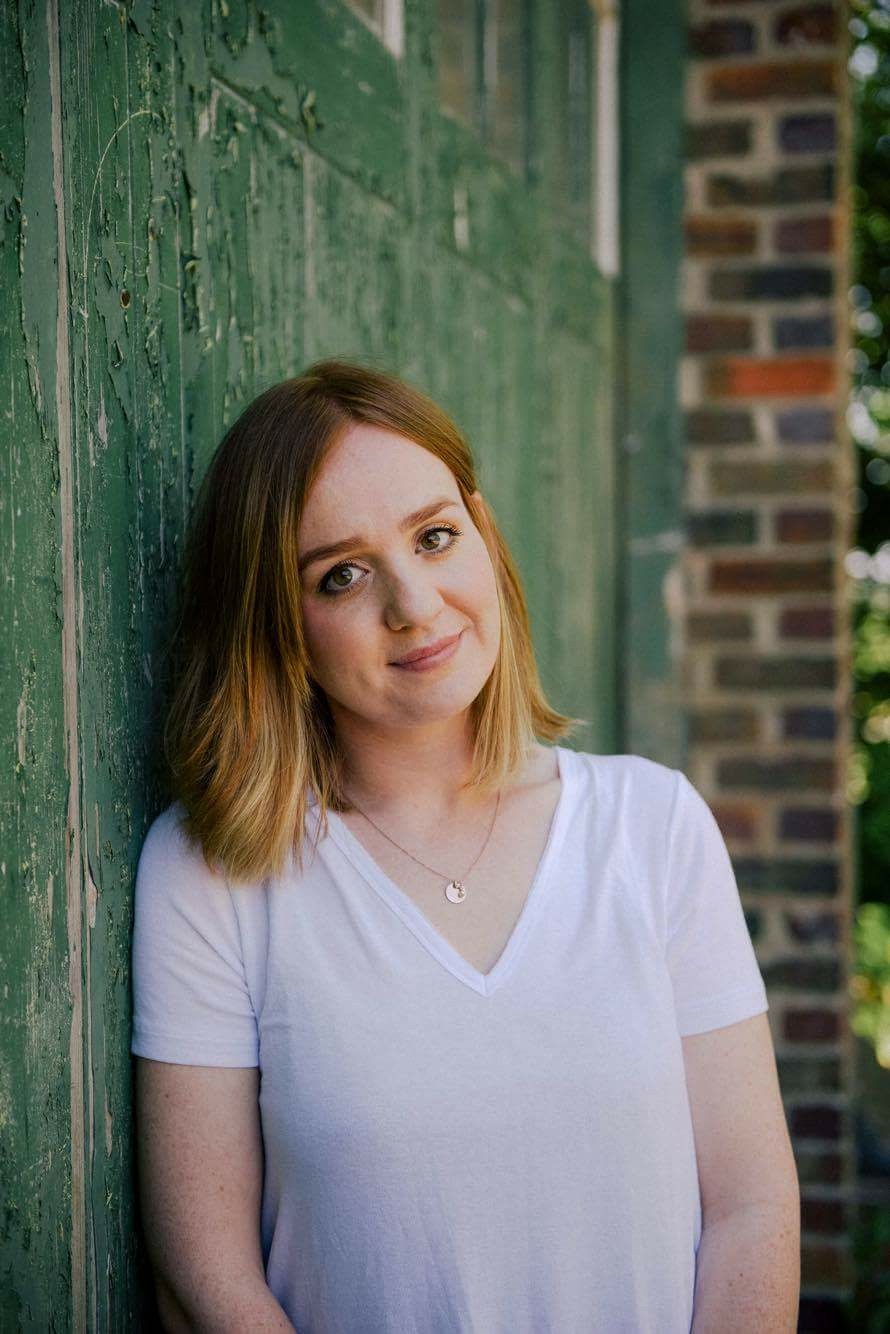 Mari Lovgreen is best-known as a TV presenter and author.  Here, she tells learnwelsh.cymru a bit more about herself:
Where are you from?
I'm originally from Caernarfon - the best town in the world! I went to Aberystwyth University to study Welsh. My first job was presenting a children's programme on S4C called Uned5, and I've enjoyed working on different programmes since then. I have now moved to Llanerfyl in mid Wales after marrying a farmer, and we have two young children - Betsan and Iwan.
Where do you work?
I'm currently enjoying being on maternity leave after Iwan's birth in January. In the past I have worked as a writer and presenter, and I'm looking forward to returning to presenting Tag, a programme on S4C, next January.
Your ambition?
To be a happy family enjoying all kinds of adventures together!
Your likes and dislikes?
Likes – laughing with my favourite people
Dislikes - negative and judgemental people
What do you enjoy doing in your leisure time?
Sleeping at the moment, if I have half a chance!
The funniest thing to happen to you?
Moving to live on a farm!
The most interesting person you've met?
I interviewed many celebrities when I presented Uned5, but the presenter Dermot O'Leary was one of the nicest and most entertaining people I met.
Your favourite Welsh book?
Cysgod y Cryman, a novel by Islwyn Ffowc Elis
Your favorite Welsh word?
Cwsg (sleep).
Any message to Welsh learners?
Never feel your Welsh isn't good enough! Welsh speakers are very happy to hear you speaking the language – keep going!
Describe yourself in three words
Open, sociable, tired.