Meet Allison LaPointe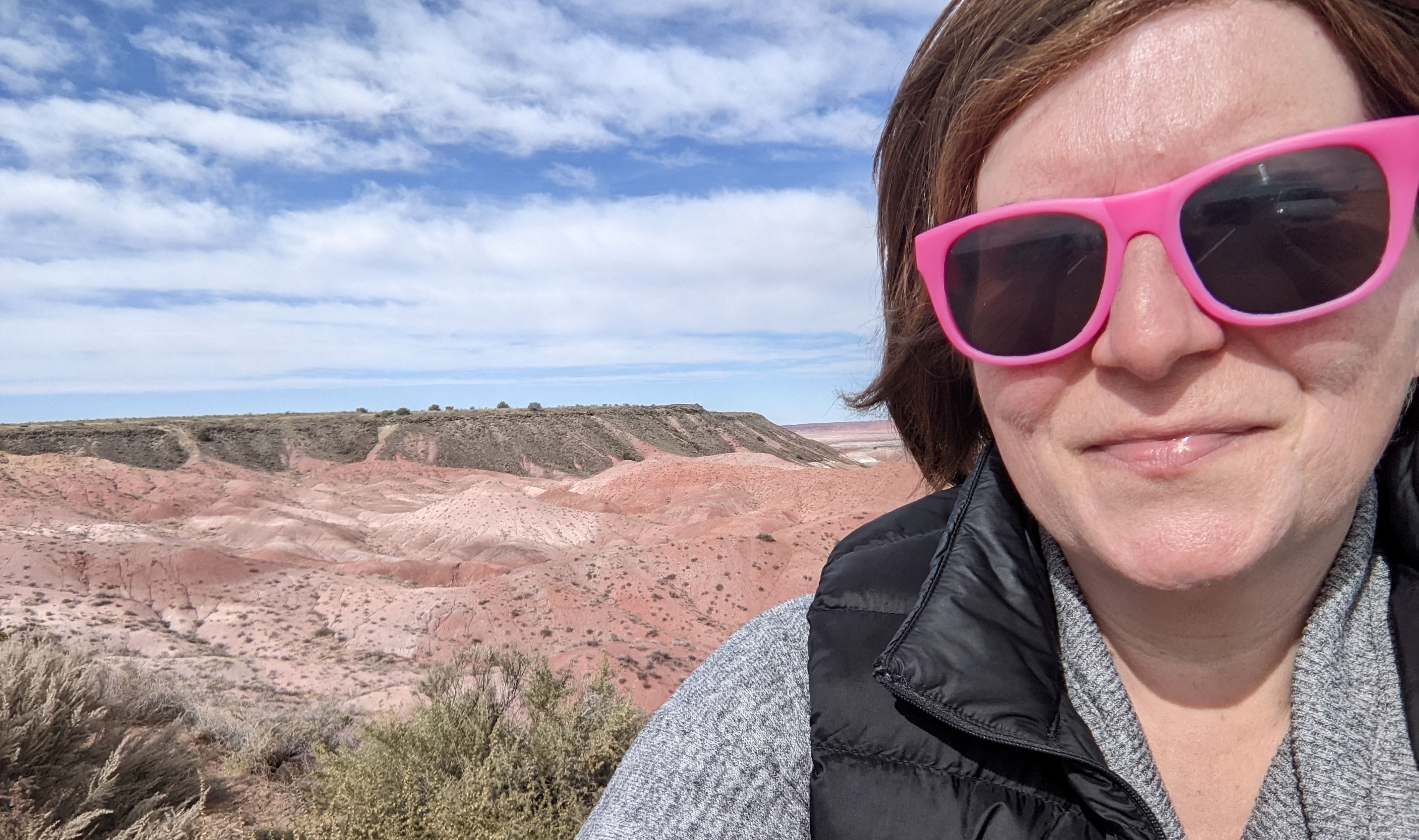 Here, we chat to Allison LaPointe, who lives in America.  Allison sings with North American Welsh Choir, who'll be touring Wales in July.  Here, she tells us about her reasons for learning Welsh and about the choir…
Where do you come from?
I grew up in the Northeastern United States, and now live in Saint Paul, Minnesota, in the Midwestern region.
What is your connection to Wales?
My great-grandfather moved to Utica, New York from his home in Dyffryn Ardudwy, north Wales.  While my parents are musical, they don't sing - although my mom says my singing voice must come from her Welsh side of the family!  I have never visited Wales before, so this choir tour is going to be quite an experience for me.  
What do you do from day to day?
I am an epidemiologist with the Minnesota Department of Health, and I currently work in the area of infectious disease surveillance.
When did you begin to learn Welsh?
In March 2020, I started learning Welsh on Duolingo and later that year, I joined a weekly Learn Welsh class over Zoom.  We started with the Entry level book, and are now on Foundation level.  It's been wonderful to interact with other learners, and to hear Welsh being spoken.
What do you enjoy most about learning Welsh?
I have learned a lot about Welsh history and culture, both through the song lyrics in choir, and through the course and books that I've read.  I also really enjoy learning Welsh idioms.
How do you feel about the trip to Wales in July?
I'm excited that the tour is starting in north Wales, where my family originally comes from.  I'm looking forward to being able to meet many of the composers, poets, authors and community members that we have engaged with on Zoom over the past three years. 
For more details about the tour please visit the choir's website here.