Meet Antonio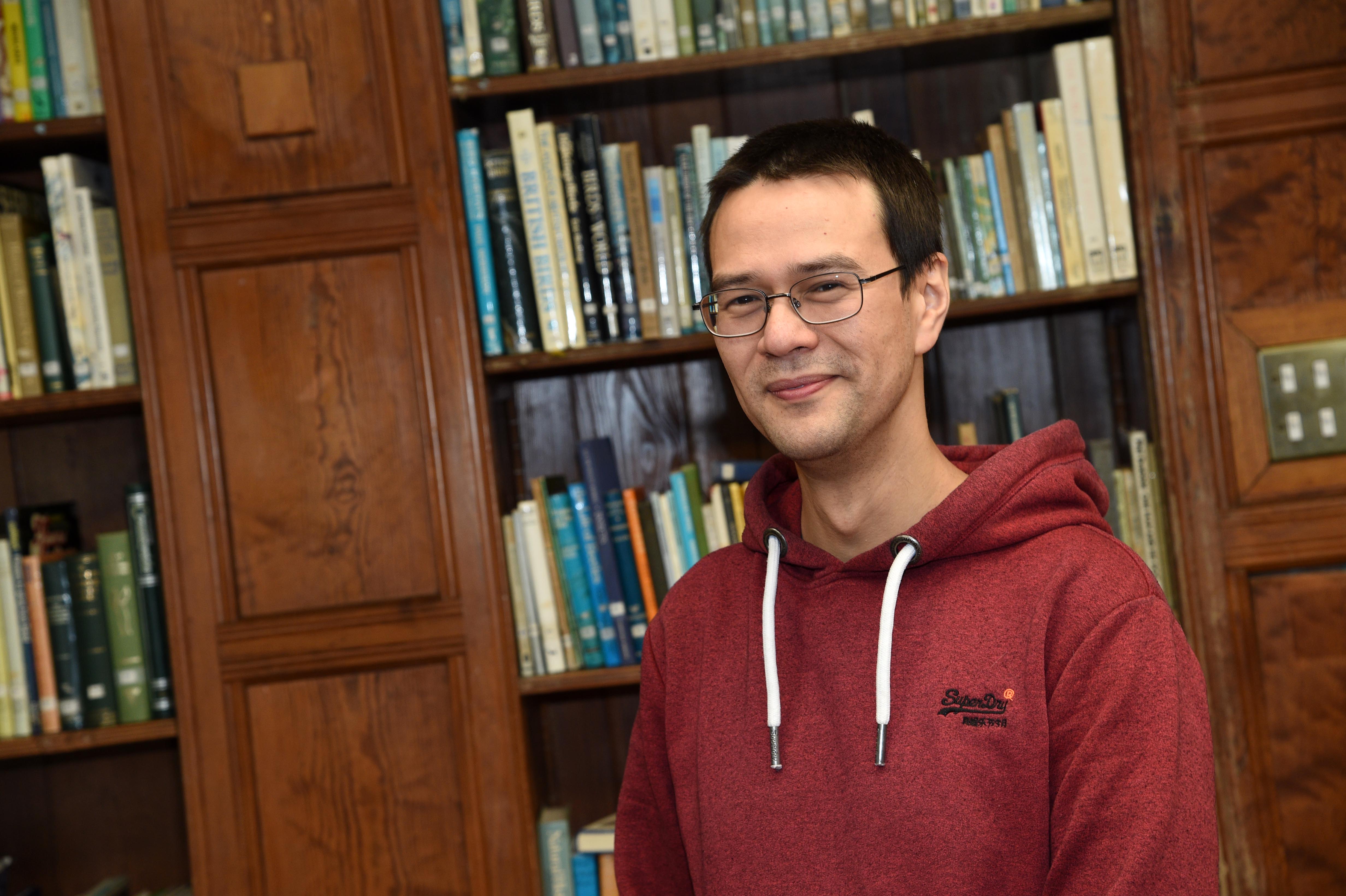 Antonio dos Remedios is one of around 50 people across Wales who are starting their first year working full-time or part-time as a Learn Welsh tutor.  Antonio has learnt Welsh himself.
As part of the training process, Antonio followed a course with other new tutors at Plas Tan-y-bwlch near Porthmadog, before he started his new role.
Here's Antonio's story.
Where are you from and where do you live now?
I was born in Hong Kong, but we moved to England when I was young.  I've lived near Caernarfon for about nine years now.
You've learned Welsh yourself - when did you start learning and with whom?
I started learning Welsh eight years ago, with Learn Welsh North West.  I was very lucky to have Bethan Glyn, who received the Tlws y Tiwtor tutor award at this year's National Eisteddfod, teaching me as well, as some other great tutors.
What difference has learning Welsh made for you?
The most important thing is the people I've met since being able to speak Welsh, and the friends I've made.  And I've also gained more self-confidence.
What attracted you to train as a tutor?
I wanted to give something back to the community, and it's a real pleasure to teach the language to other people.
How was the new tutor training weekend at Plas Tan-y-bwlch?
It was really good - I got a lot of ideas, but I was more nervous after the weekend!  The class felt more real!
When will you start teaching?
I started teaching in October!  There's still a lot to learn, but I understand much better now what my role is.