Meet Lisa Hopkins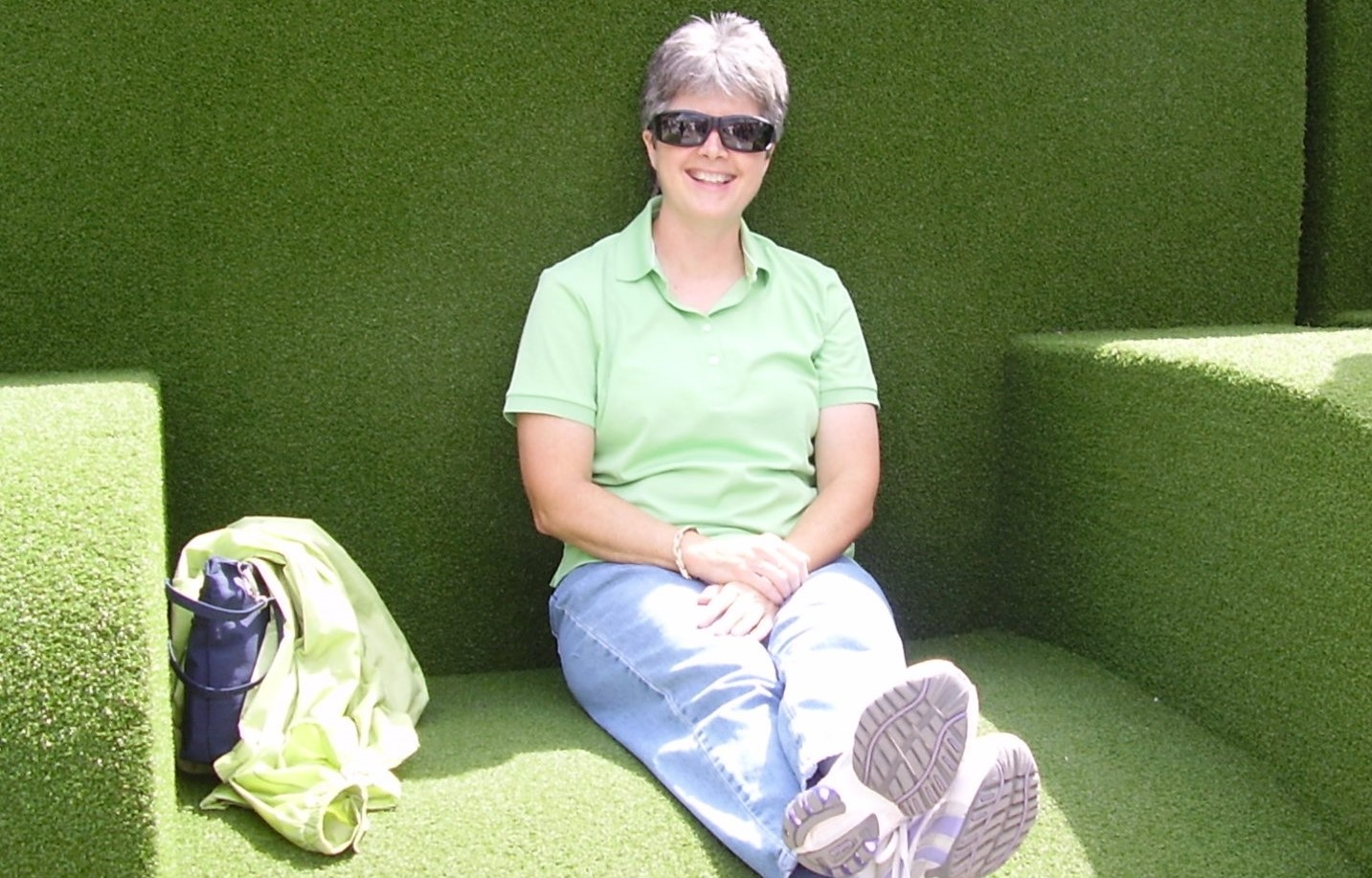 Here, we chat to Lisa Hopkins, who lives in America.  Lisa sings with North American Welsh Choir, who'll be touring Wales soon.  Lisa's family is from Wales and she is a Welsh tutor…
Where do you come from?
I live in Pennsylvania.  My family originally come from Wales.  My ancestors emigrated to America in search of better opportunities.  They came to Pennsylvania to work in the coal mines in Scranton.
What do you do from day to day?
I used to teach Maths in a high school, but now I'm retired.  I enjoy gardening, learning Welsh, researching my family history, and singing with the choir.
Why did you decide to learn Welsh?
I wanted to learn Welsh in order to understand more about my heritage.  I feel that being able to speak Welsh is important… because the language is part of my background.  Also, being able to read Welsh means that songs and hymns and family papers mean more to me.
Are you following a Welsh course?
Yes, I take part in the choir's classes, and I have weekly one-to-one lessons with Hefina, who is a wonderful tutor.  I listen to BBC Radio Cymru, and I enjoy reading Welsh books - my favourite author is T Llew Jones.
What do you most enjoy about being a tutor?
I have been teaching an Entry level course for two years.  It's lovely to see how much everyone in the group loves the Welsh language.  It gives me great satisfaction to see the learners' confidence grow as they speak Welsh.
Do you enjoy singing with the choir?
Yes I do, the songs we sing are lovely, but more than that, we are one big family.
How do you feel about the choir's upcoming tour?
I'm very excited about it.  I'm looking forward to singing in special places like Cardigan Castle, The National Library of Wales and the Senedd.  And of course, I'm looking forward to speaking Welsh!
For more details about the tour please visit the choir's website here.