Nature walk for Welsh Learners with TV presenter Iolo Williams
Dych chi'n 'nabod Iolo Williams?  Do you know Iolo Williams?  Iolo is a regular presenter on BBC 2's Autumnwatch, Winterwatch and Springwatch and has hosted numerous nature series on S4C. 
During April - July this year, Iolo will be leading four nature walks for learners, called 'Ar Droed' (on foot). This is a unique opportunity to enjoy speaking Welsh, while walking in the countryside.
The four walks will be held in:
23/4/22 - Margam Park, Neath Port Talbot (20 places available)
8/5/22 - Denbigh area (20 places available)
29/6/22 - Cwm Idwal, Snowdonia National Park (20 places available)
4/7/22 - Libanus, Brecon Beacons National Park (20 places available)
On the same days, there will be numerous other local walks held across Wales. So if you don't get a place on a walk with Iolo, there will be plenty of other opportunities to walk and talk.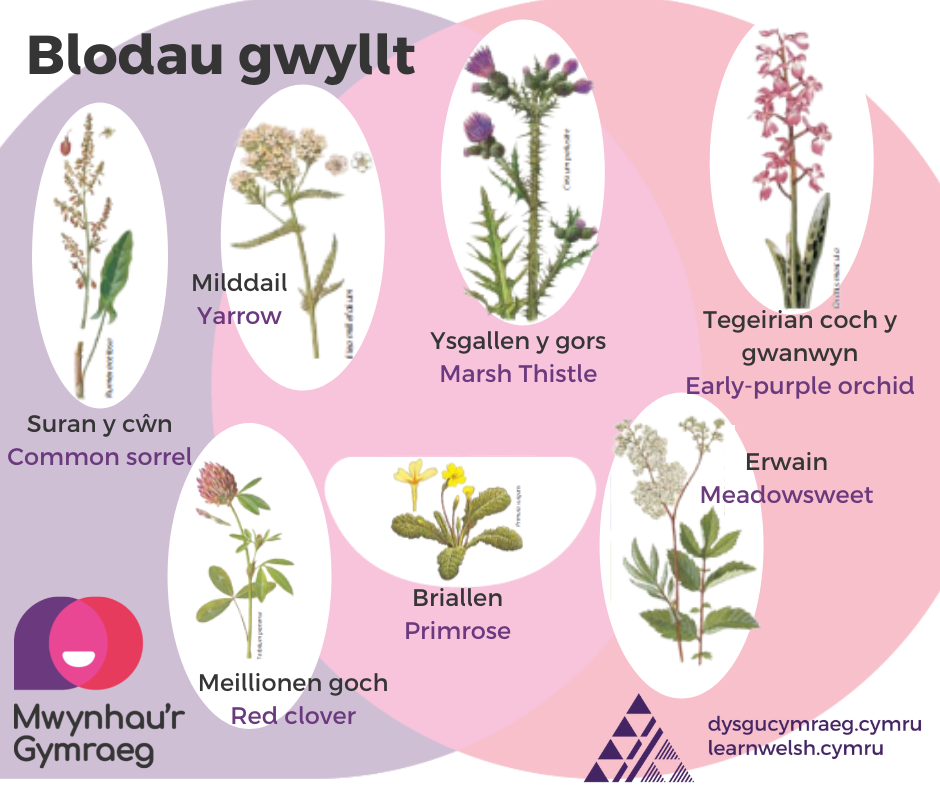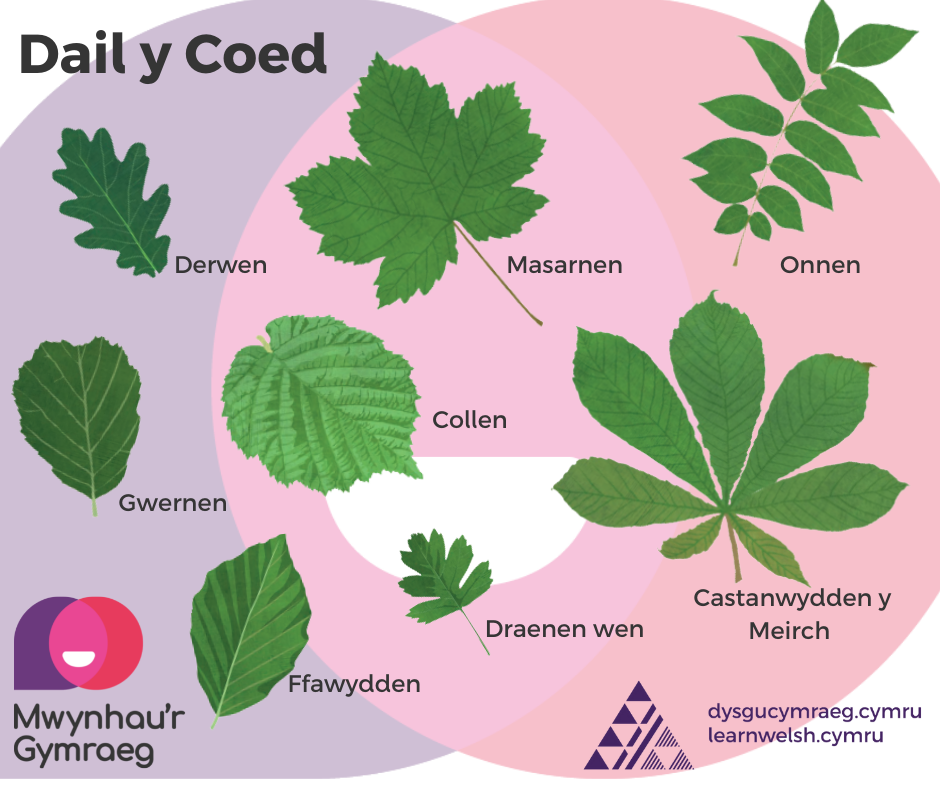 The Ar Droed series of nature walks is a joint project between Mentrau Iaith Cymru and the National Centre for Learning Welsh.
The walks are also part of Mentrau Iaith Cymru's #MiliwnOGamau (a million steps) challenge – a group effort to walk a million steps between April and July 2022.  The aim is to ensure plenty of opportunities to socialise in Welsh, and to support the Welsh Government's target of a million Welsh speakers by 2050.
For more information and to register for these free nature walks, please email ardroed@mentrauiaith.cymru