Papur bro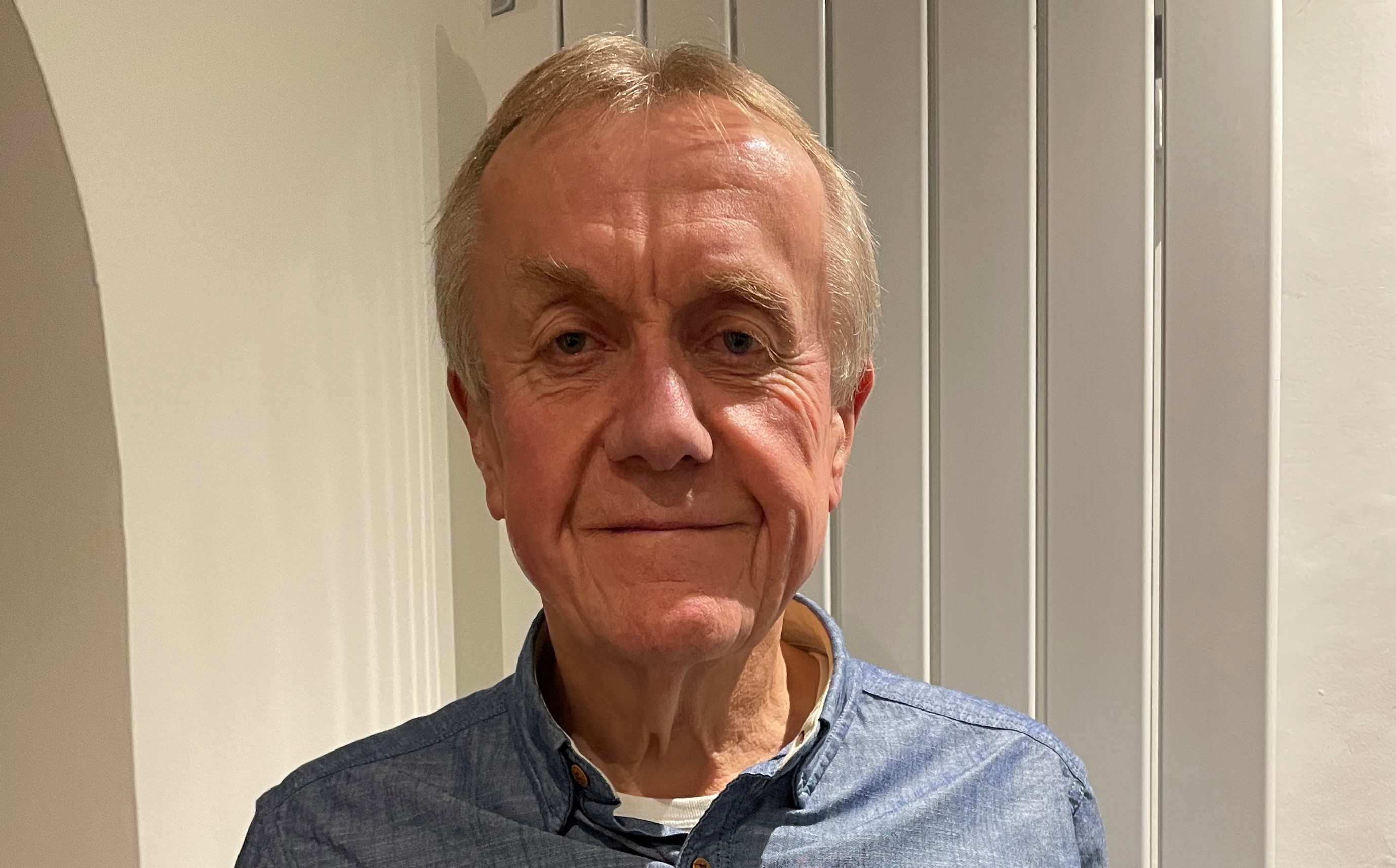 What is a 'papur bro'?
A 'papur bro' is a Welsh-language community newspaper, and there are over 50 in Wales.  Normally, volunteers produce the 'papur bro'.  Each 'papur bro' is different, but usually they all feature stories and pictures of local schools and societies, stories about interesting people in the area, recipes and puzzles.
Is a 'papur bro' suitable for learners?
Yes, the 'papur bro' is a very good way to get information about local events and activities, and a chance to enjoy using your Welsh.
Is there a 'papur bro' in my area?
There are many across Wales.  The papuraubro.cymru website includes an interactive map. Look on the map to find your local paper.
Spotlight on… Papur Dre
Glyn Tomos is the Editor of Papur Dre - the 'papur bro' for Caernarfon.
What's in Papur Dre?
We try to include the most recent and interesting stories about the people of the town.  We have news from our local primary and secondary schools; all kinds of sporting stories; interesting columns, crosswords and historical stories about the town.  It's a colourful paper as we want to make sure it stands out on the shop shelves to encourage people to buy it.
How many volunteers are working on it?
There are about 40 people responsible for different elements.
What's the best thing about being part of the team working on Papur Dre?
The best thing is that we create a monthly paper that looks good and appeals to everyone. It's nice to hear of people who buy it, and enjoy reading it.
How much does it cost?
50p.
How often is it out?
Every month except August and September.
Where can people buy it?
In the local shops and we also deliver door-to-door if necessary.