Whatever your reason for learning Welsh...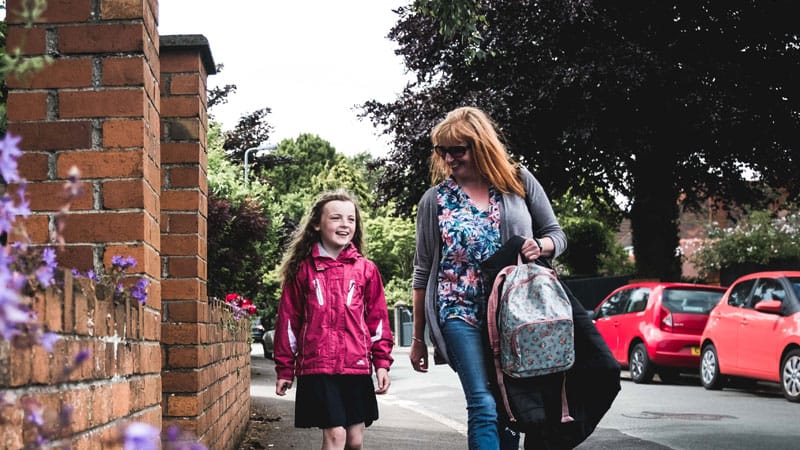 Recruitment campaign to attract more learners

A new recruitment campaign is underway to encourage more people to learn Welsh.  An advertisement is being broadcast on ITV, Sky and S4C; a roadshow is visiting community festivals and events, while buses across Wales are also helping promote learning Welsh.  The campaign's theme is 'reasons for learning', inspired by research led by the National Centre, which looked at what motivates people to learn Welsh.  You can find a course here.