Ask Marlyn Samuel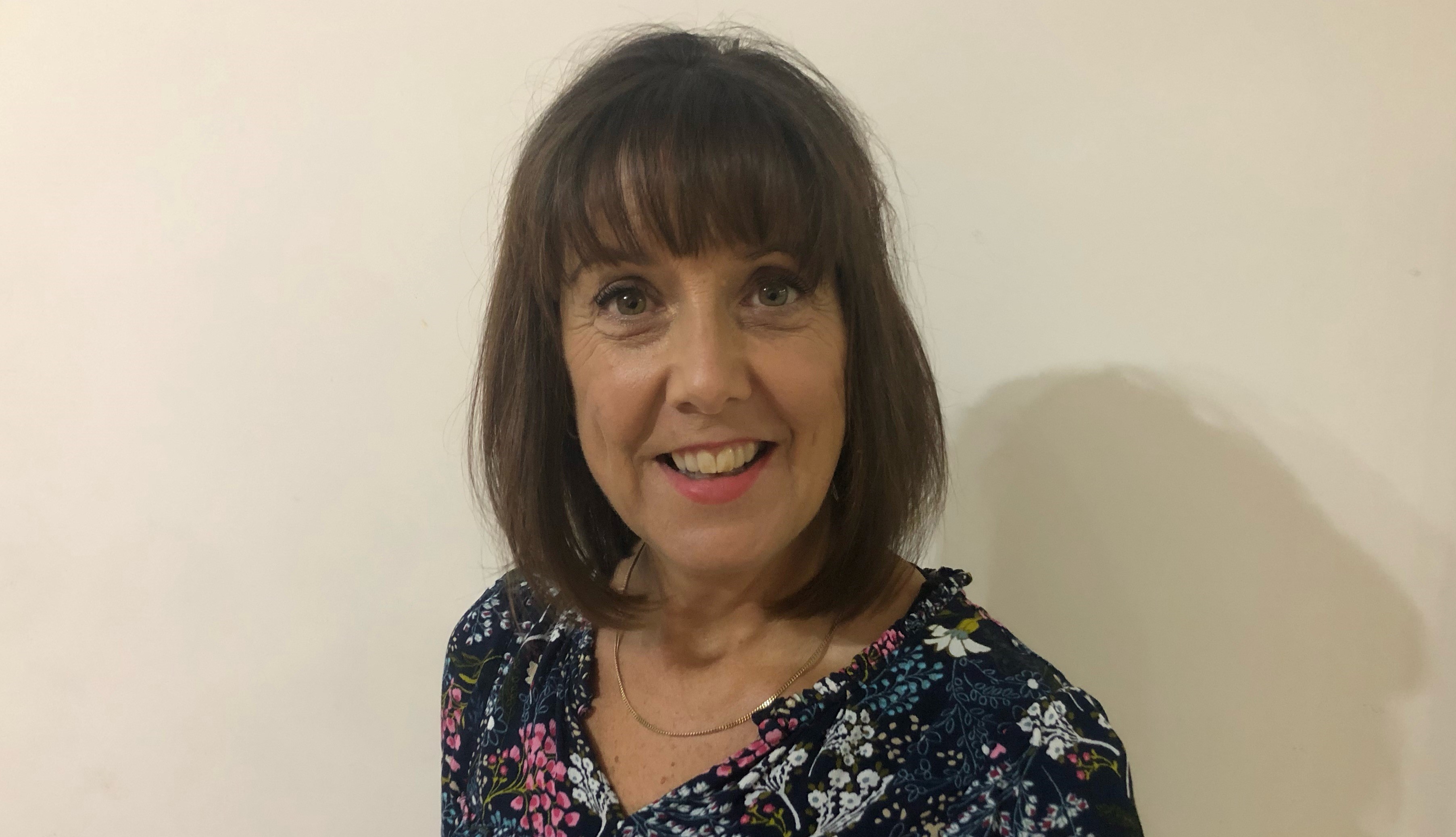 Here, we chat to popular novelist, Marlyn Samuel from Anglesey.  She works for the BBC and also writes for theatre and radio.
This interview has been published as part of Amdani - Festival of Reading for Welsh Learners.  Further information about the festival can be found here.
What was your favourite book as a child?
As a child, I liked Minti a Monti ar Eu Gwyliau by Gwenllian Gwyn Jones.  The books were about two little mice, who went on holiday to the seaside with their parents.  I also liked The Famous Five by Enid Blyton, and I read the whole series.  I loved reading about the adventures of Julian, Dick, George, Anne and Timmy the dog.
Your favourite book as an adult?
I enjoyed reading The Heart's Invisible Furies, by John Boyne.  I will always remember this book, and I would encourage anyone to read it.
Which character from a book do you relate to most?
I can relate to Bridget from Bridget Jones's Diary by Helen Fielding.  Several people have mentioned that the way in which we both talk or do things is quite similar!
Which book has influenced you the most?
I like Hi yw fy Ffrind a Gwrach y Gwyllt by Bethan Gwanas.  These novels motivated me to write simple books which feature a great story and interesting characters.  I also enjoyed Omlet by Nia Medi.  Omlet is a humorous novel about a teacher during her summer holiday.  After I read Omlet, I decided I wanted to write the same type of novel.
Where do you write?
I write by my desk in the study upstairs in my house.
Which subjects inspire you to write?
Various subjects inspire me to write.  Pum Diwrnod a Phriodas focuses on a family wedding held abroad.  In Milionêrs, a family has won the lottery.  Llwch yn yr Haul is about a family who travel to Cyprus to scatter the ashes of the head of the family.  Cwcw is about two half sisters who get to know each other better.  In Cicio'r Bwced, we hear about a wife who gains a chance to live her life again following the death of her husband.  I have a great interest in people and their relationships together.
Have you written more during the pandemic?
At the beginning, I was stuck in the house like everyone else.  I couldn't go to the hairdressers or meet friends for lunch or a cuppa.  As a result, my word count increased!  It was nice to be able to escape to the imaginary world of my characters.
Any advice for those interested in writing?
Go for it.  Having discipline and perseverance can be difficult.  But if you have a story to tell, then write it!