Ask Tracy Chudley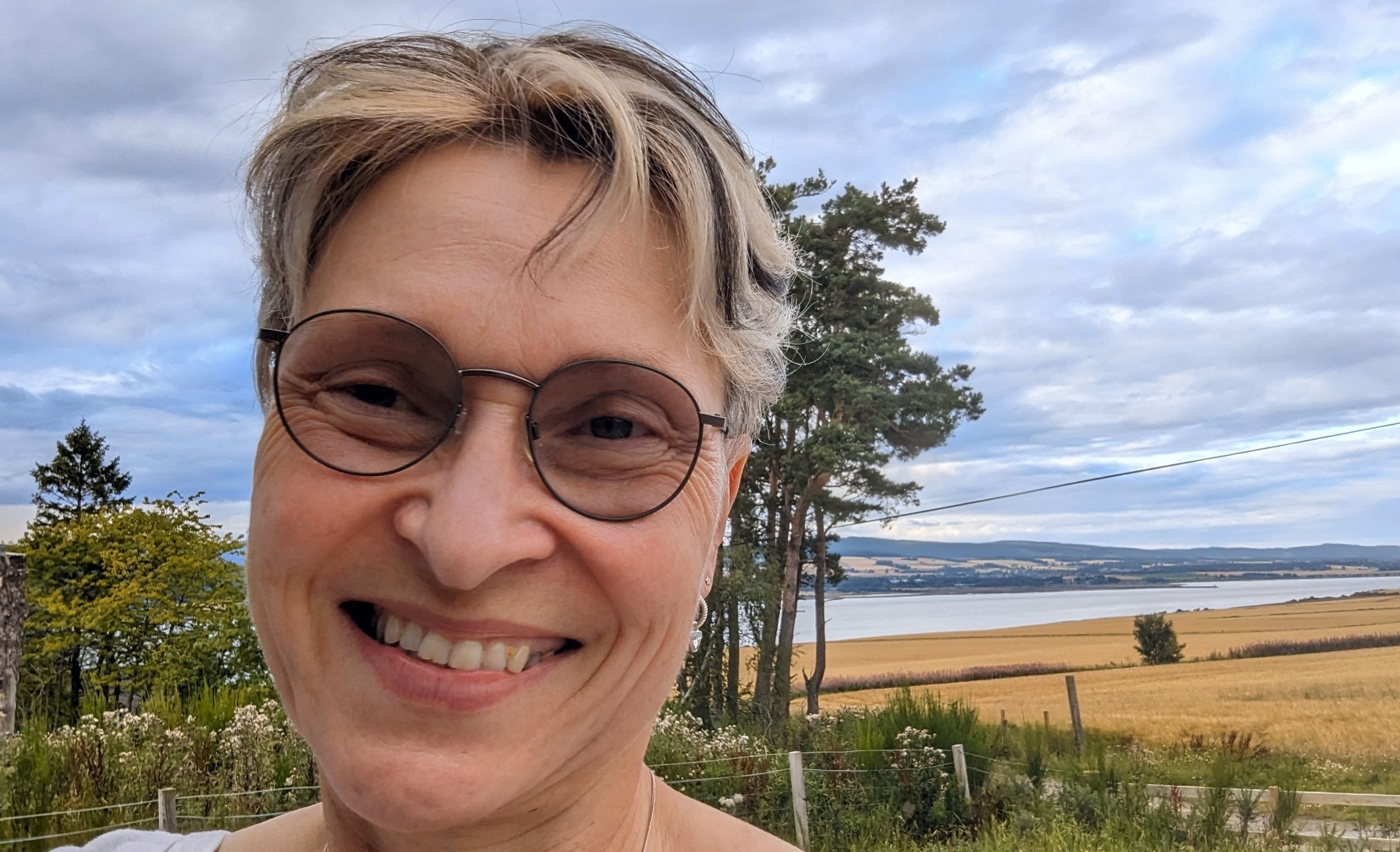 Tracy, who lives in Scotland, attended a Learn Welsh weekend course at the Urdd residential centre in Glan-llyn near Bala.
Tell us a little about yourself.
I'm originally from Kent, but now live in the Black Isle, near Inverness.  We always loved visiting here as a family, and during Covid decided to move here permanently.
Why did you decide to learn Welsh?
I enjoy learning languages.  In the past I've studied French, Spanish and German and thought I would give Welsh a go.  I have a friend who lives in Cardigan, and my son lives in Swansea, but other than that, I don't have any Welsh connections.
What is the best thing about learning Welsh?
Meeting lots of other enthusiastic learners and the fantastic support that's available through the National Centre for Learning Welsh.
Describe your weekend at Glan-llyn.
It was wonderful!  I loved speaking to the other learners and taking part in the activities.  At home, I learn online on Zoom with Learn Welsh Gwent, and tune in virtually to the Sadwrn Siarad Saturday workshop, therefore speaking Welsh with others face to face was very beneficial.  I'm already looking forward to returning next year.
Do you have any advice for other Welsh learners?
Attend as many informal sessions as you can, to enhance your experience in the classroom.  Practise as much as possible, and book a residential course to give you that extra confidence!
What's the next step for you with learning Welsh?
I'm hoping to continue for as long as I can, and visit Wales again in the not so distant future.