Wales and the Welsh language
Find out more about Wales
You can enjoy learning more about Wales by following our online, self-study module.
Welsh language - fast facts
Welsh is one of the oldest languages in Europe. It evolved from Brythonic, the main language spoken in Wales, England and Southern Scotland when the Romans invaded in 43AD.
Welsh began to emerge as a distinctive language sometime between 400 and 700 AD – early Welsh poetry survives from this period. 
Over the following centuries, Welsh flourished and became the language of culture, law and everyday life.
Welsh continued as an official language during the early Middle Ages, despite the Anglo-Norman conquest.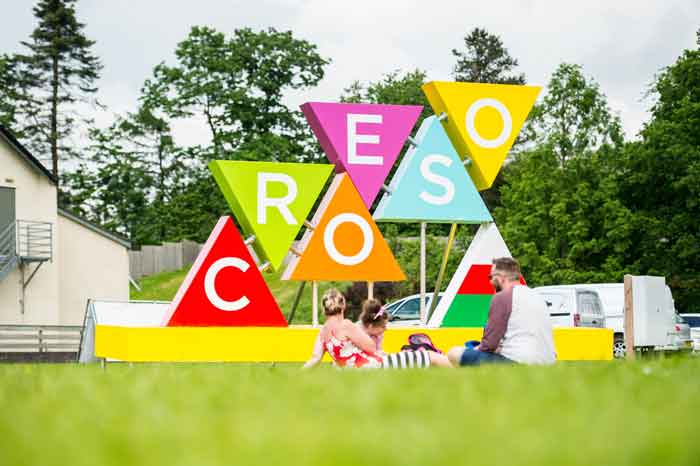 In Henry VIII's Act of Union in 1536, Wales was legally incorporated into England, with English as its sole official language. 

The Bible was translated into Welsh by Bishop William Morgan in 1588. The travelling Sunday Schools of preacher Griffith Jones in the 18th century ensured Wales was one of the few European countries to have a literate majority – writing and reading in Welsh. 

The Industrial Revolution brought massive changes, both in terms of population movement and communications. 

The 1911 census recorded the highest number of Welsh speakers – 977,366, 43.5% of the population. However, for the first time in 2,000 years Welsh was now a minority language.

The First World War accelerated a decline of Welsh. It has been estimated some 20,000 Welsh speakers died in the conflict.

The 1921 census showed a further decline, as the number of Welsh speakers fell to 37.1% of the population.

The 1962 BBC radio lecture Tynged Yr Iaith (The Fate of the Language), given by playwright Saunders Lewis, foresaw the demise of the language. The lecture had a major impact and led directly to the formation of pressure group Cymdeithas Yr Iaith Gymraeg (Welsh Language Society) which campaigned for reforms. 

The Welsh Language Act of 1967 gave people the right to present evidence in Welsh in Wales' Courts and to have official forms in Welsh.

Welsh language radio station BBC Radio Cymru was established in 1977.

Welsh language TV channel S4C followed in 1982 - Welsh had become a language of mass media news and entertainment.

Alongside the growth in Welsh-medium education and legal reforms, including the 1993 Welsh language Act and Welsh Government's 2003 Iaith Pawb – A National Action Plan for a Bilingual Wales, there has been a stabilisation in the numbers speaking Welsh.

The Welsh Language Measure was passed, which replaced the Welsh Language Board, and created the Welsh Language Commissioner post.  The Welsh Language Commissioner is responsible for promoting and facilitating the use of the Welsh language.  

The Welsh Government announced its Cymraeg 2050 strategy to increase the number of Welsh speakers to one million by 2050.