Using Welsh
The majority of our new Learn Welsh courses starting in September will continue to be held via distance learning and online study - please contact your local course provider for more details or find a course here.
There are lots of other ways you can practise your Welsh at home. There are over 1,500 digital resources on our website, as well as online courses. Additional resources are available on the Duolingo and Say Something in Welsh websites.
Our 'Siarad' scheme, which matches fluent speakers with learners at Intermediate + levels, is also continuing, with volunteers meeting over the 'phone, Skype or other digital methods.
Helen's video
Helen Prosser is Director of Teaching and Learning at the National Centre for Learning Welsh. Helen shares her ideas for learning and enjoying the Welsh language over the summer in this video.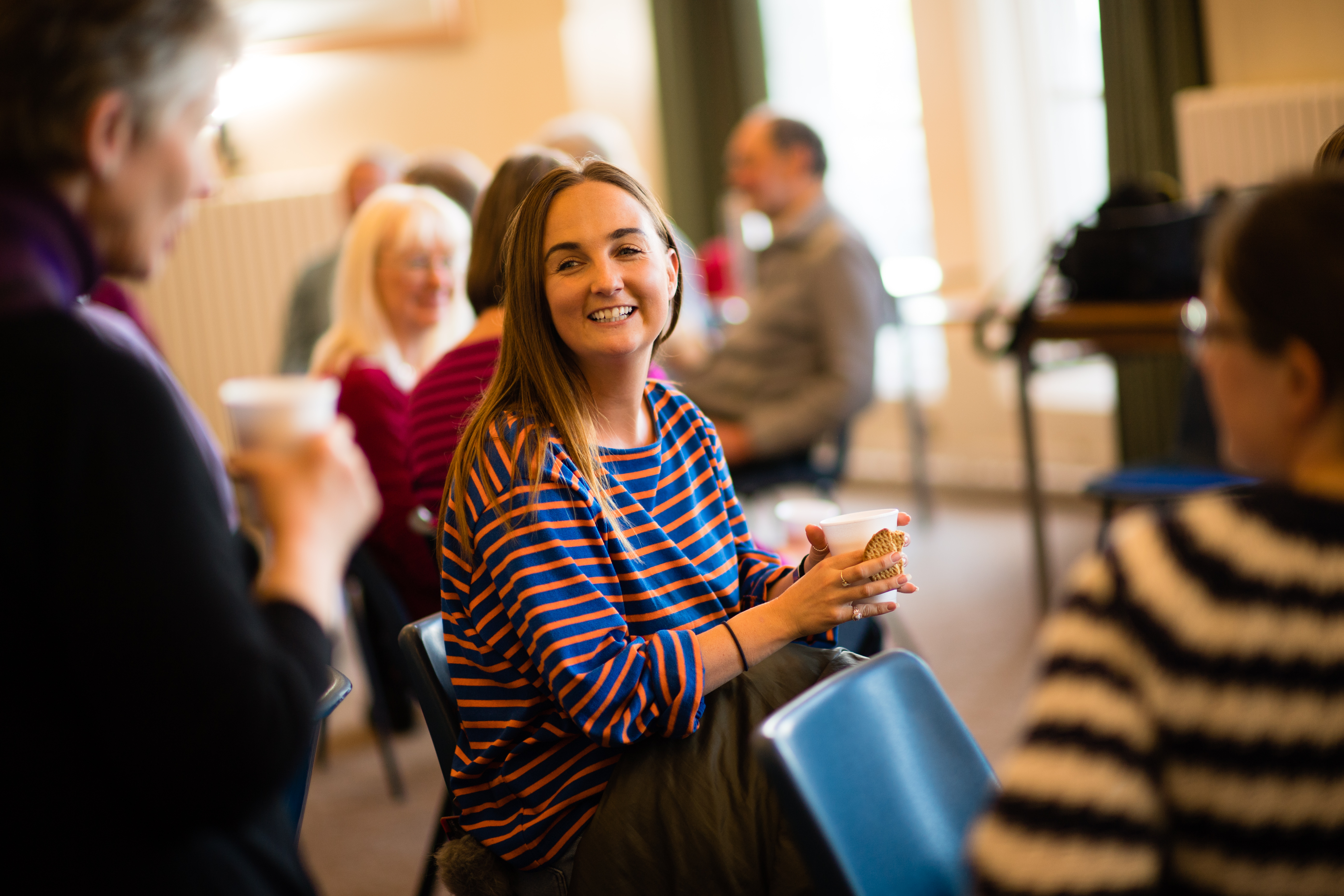 Listening and watching
Why not enjoy using your Welsh by watching Welsh programmes on S4C or listening to BBC Radio Cymru?
S4C have an online channel for learners, as part of their on-demand service, Clic. Learners can use English subtitles or simplified Welsh subtitles when watching the programmes. S4C also broadcast programmes for Welsh learners every Sunday morning, including a simple Welsh language news programme.
BBC Radio Cymru have a weekly podcast called 'Pigion', which is suitable for more advanced learners. 
Reading
You can practise by reading Welsh-language books, magazines and websites. You can read news items, features and interviews on the BBC Cymru Fyw website. Use the VOCAB button for English translations. There's also online news magazine Golwg360 and the parallel.cymru website, which publishes interesting Welsh and English articles, side by side. You can also try the blog pages on the National Museum Wales and The National Library of Wales websites.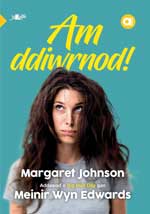 The 'Amdani' series of books is a series for Welsh learners. They are available to buy in Welsh book shops and on gwales.com.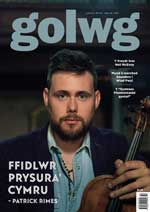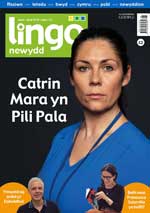 Lingo Newydd is a magazine for Welsh learners which offers easy-to-read articles, features, news as well as vocabulary lists.
'Mentrau Iaith' - language initiatives
Theatr Genedlaethol Cymru
Welsh Centres and Societies
Learning Welsh outside Wales