Using Welsh
Welsh lessons are great fun, but there are plenty of opportunities for you to socialise and take part in activities outside the classroom too.
We have over a 1000 digital resources, which are free of charge on our website to support your work in the classroom. Additional learn Welsh resources are available on the Duolingo and Say Something in Welsh websites.
The Centre's course providers organise various activities for learners, from quizzes to trips and book clubs to coffee mornings. Contact your local provider below for further information.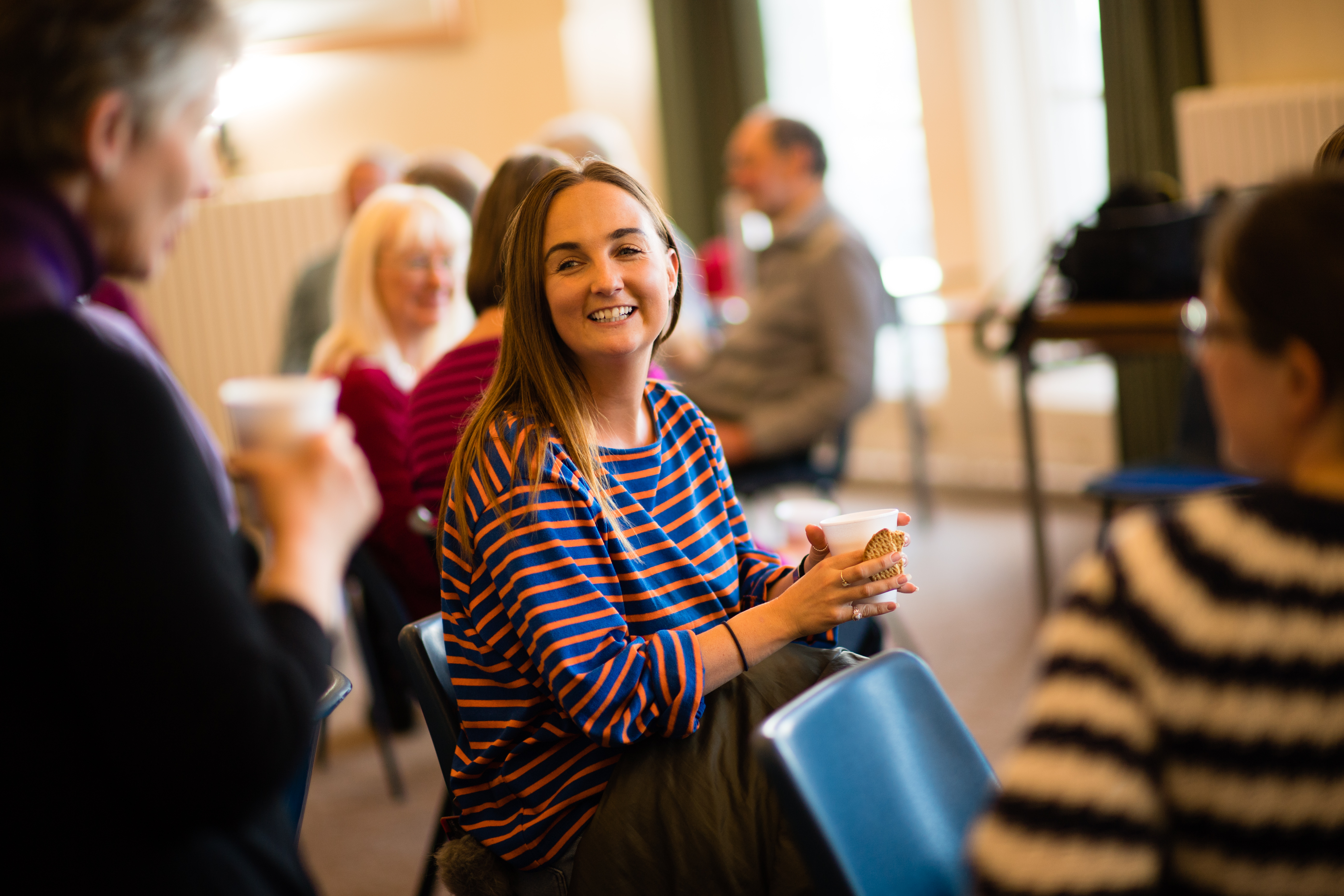 Listening and watching
Why not enjoy using your Welsh by watching Welsh programmes on S4C or listening to BBC Radio Cymru?
S4C have an online channel for learners, as part of their on-demand service, Clic. Learners can use English subtitles or simplified Welsh subtitles when watching the programmes. S4C also broadcast programmes for Welsh learners every Sunday morning, including a simple Welsh language news programme.
BBC Radio Cymru have a weekly podcast called 'Pigion', which is suitable for more advanced learners. 
Reading
Why not read books, magazines or Welsh language articles? You can read articles and interviews on the BBC Cymru Fyw website. Use the VOCAB button for English translations. The parallel.cymru website publish interesting Welsh and English articles, side by side.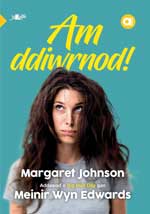 The 'Amdani' series of books is a series for Welsh learners. They are available to buy in Welsh book shops and on gwales.com.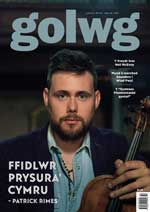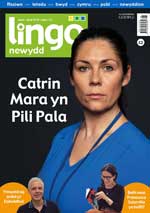 Lingo Newydd is a magazine for Welsh learners which offers easy-to-read articles, features, news as well as vocabulary lists.
'Mentrau Iaith' - language initiatives
Theatr Genedlaethol Cymru
Welsh Centres and Societies
Learning Welsh outside Wales