The Learn Welsh Level Checker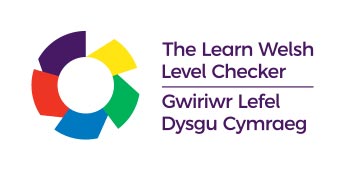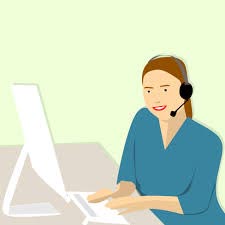 The Learn Welsh Level Checker is a diagnostic tool that can offer an indicator of the user's Welsh language level. It consists of four sections to assess the four language skill -  Listening, Speaking, Reading, and Writing. The user will have up to 2 hours to complete all sections, and the results for the Listening and Reading sections will be available immediately after the sections are completed. The other two sections, Speaking and Writing, will be physically marked, and the user will have to return to their dashboard to discover their levels for these two sections at a later stage. The Checker also offers an indicator of the user's overall average level, and it will be possible to re-use the Checker after three months to see if the user's language skills have developed. 
The Level Checker was piloted during 2018-19, and it is now live again following further developments. Initially, the Level Checker is available to those who commit to the Work Welsh scheme.
Need to get in touch? Email gwiriwr@dysgucymraeg.cymru